Hi! My account was part of the early access beta and both my Remote and Core seem to be stuck on an early Beta build 1119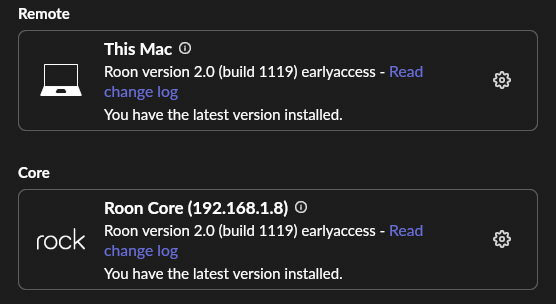 The current stable build of both Roon Server and Roon Desktop is 1128: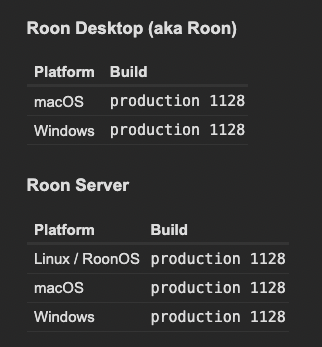 May I please be removed from the earlyaccess channel so that I can use the regular stable versions of Roon?
I've already tried re-installing the Remote manually and I'm immediately downgraded to earlyaccess version automatically after installation.
Thanks for any assistance.