Core Machine (Operating system/System info/Roon build number)
Mac Mini running latest OS and Roon server the MacMini has 16 GB.
Network Details (Including networking gear model/manufacturer and if on WiFi/Ethernet)
WiFi router is an AMPLIFI running firmware version 3.4.2. MacMini is hardwired. iPhone is on 5 gHz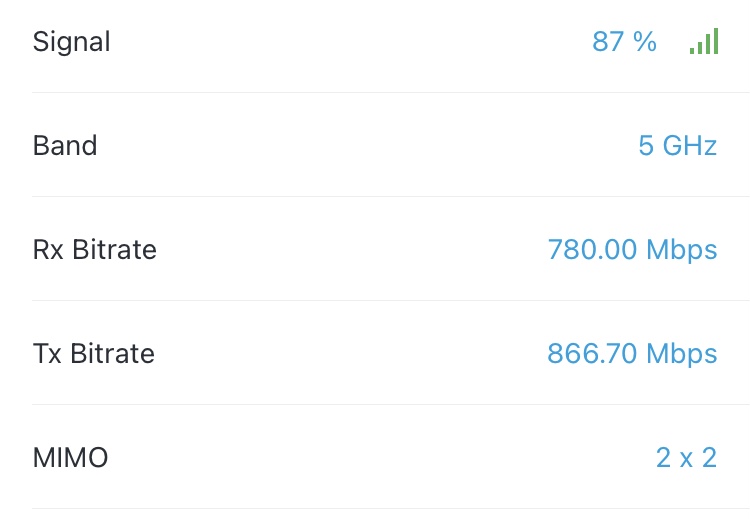 Audio Devices (Specify what device you're using and its connection type - USB/HDMI/etc.)
MacMini via USB to McIntosh C47.
Description Of Issue
Roon remote seems stable if it's just displaying info. But when I stake any action — such as selecting an album or song to play or just scrolling through a list — the app crashes. To navigate to a song I want it to play I usually have to relaunch the app three times.
I have already tried uninstalling, restarting my phone, and reinstalling. The app was most stable for a short while and now is back to crashing repeatedly. For context I have 7,686 tracks. Tidal is enabled but I really haven't added many albums from the service to my library and the crash occurs even when I'm not browsing Tidal.
The problem started several weeks ago.