Roon Remote on my Windows 8.1 laptop (and also on a friend's Win 10 laptop) hangs after a period of inactivity. When I come back to to it the screen 'greys out' and I get: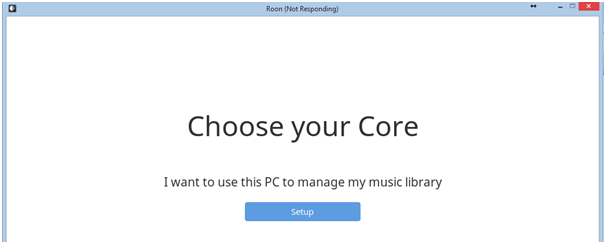 Task Manager shows it is active:

Closing the app and restarting it works each time without any problem, but it's a bit irritating to have to do this each time.
The problem appears to date from the Build 165 update.