The roon server restarts indefinitely.
After initializing and reinstalling, I brought music, but the service restarts again.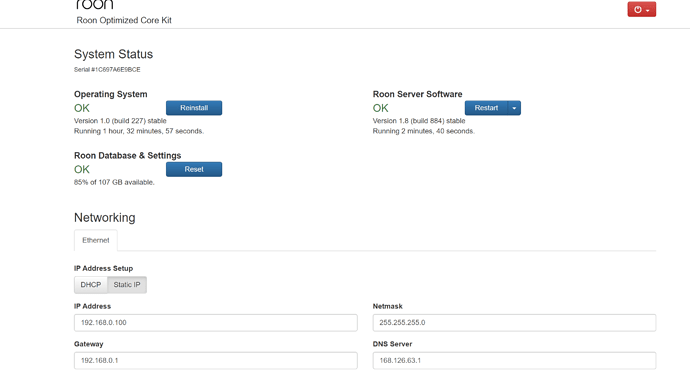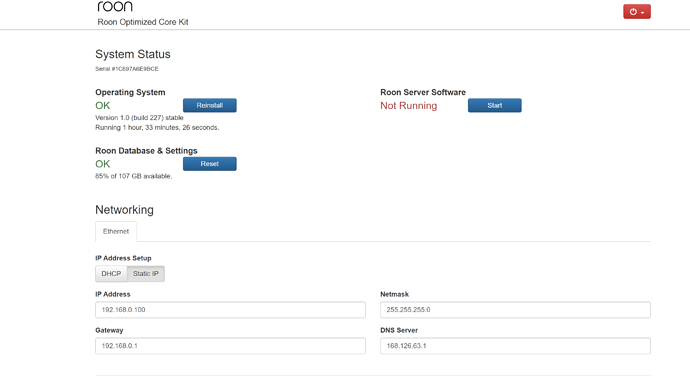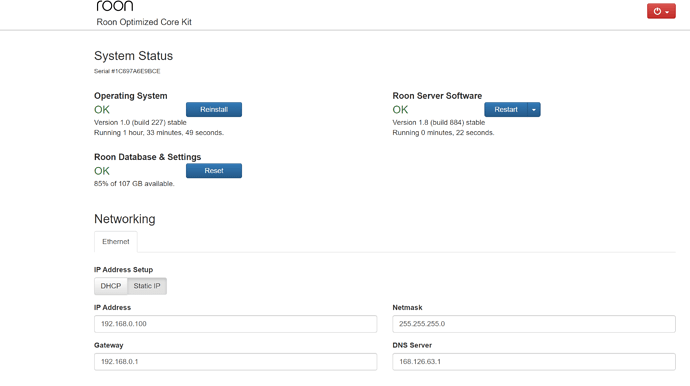 In order to better address your issue support would benefit from a bit more detail. Specifically, details regarding your networking gear & setup details, all your connected audio devices, the number of tracks in your library and any additional details regarding the problem you're experiencing.
NUC Kits (NUC10i7FNH)
I installed ROCK in 16G Memory
The library is using a shared folder on Synology NAS.
Network equipment is connected through netgear rouer.
Remote plays with windows 10 pc.
The number of sound sources exceeds 300,000.
This topic was automatically closed 30 days after the last reply. New replies are no longer allowed.