I recently purchased a Roon Ready Lyngdorf TDAi-3400, which has some impressive DSP features, such as room correction (dubbed RoomPerfect), ICC (Intersample Clipping Correction), etc. The Lyngdorf is being fed by both Ethernet and USB via a Roon Nucleus.
When connected by Ethernet, here's the signal path. As you'll note, Roon permits the Lyngdorf to apply its DSP and then sends the final signal to the speakers: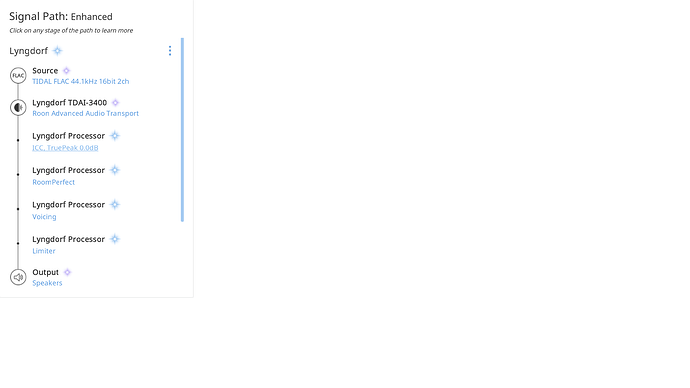 When connected by USB, here's the signal path. You'll note that none of the DSP parameters are applied: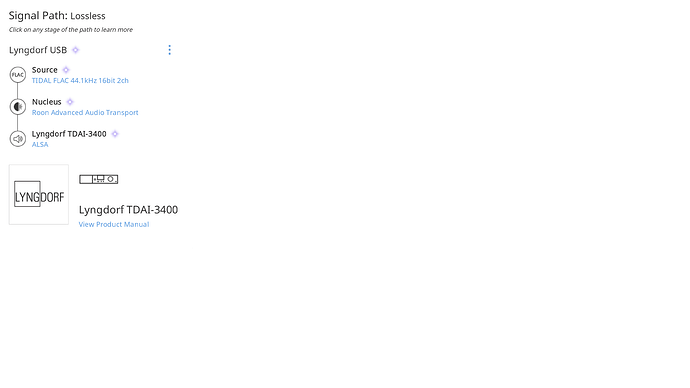 Is the lack of DSP on the USB input to be expected?