@noris I am still awaiting troubleshooting steps. This morning Roon is painfully slow again after a few days of good performance. I did add 3 albums to my library yesterday, 2 composed of local files and 1 from TIDAL. I imagine this initiated a meta data update on my library, maybe that is what is causing these slow downs?
Here are two screen recordings from my iPhone. One shows the Artist page taking 22 seconds to load. The other shows an album taking 22 seconds to start playing after pressing "Play Now".
Artist Information
Playing Album
At the present moment, Roon is taking up the most memory I have recorded, over 8GB of my 16GB available.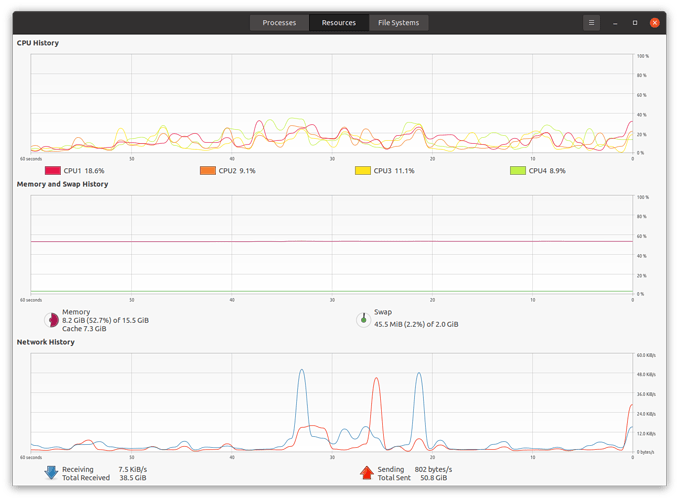 It's been several days since my last restart. I also noticed last time simply stopping the server and starting it via the Terminal didn't seem to help but restarting the whole computer did bring back peak Roon performance.
These are the commands I used to start and stop the server in Ubuntu:
sudo service roonserver stop
sudo service roonserver start

Please help.