Why not optimize squeezelite support? in my case squeezelite-R2?
using as endpoint squeezelite, roon limits me to the frequency of 192 and dsd only in dop.
actually on my squeezelite system it reaches 384 and native dsd up to 256.
I find it better to use squeezelite as an endpoint rather than a roonbridge.
squeezelite activates me a few tasks/thr on my system unlike roonbridge which opens many more …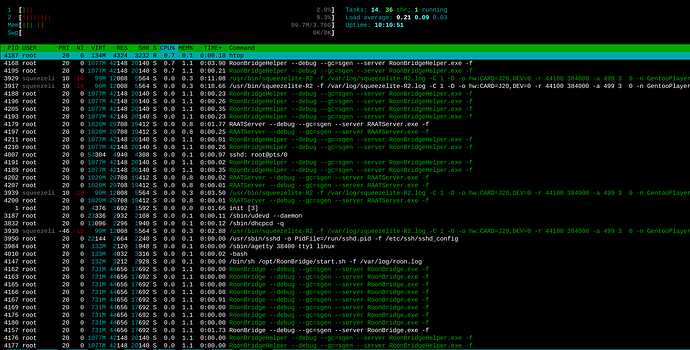 it does not even seem roonbridge either its native linux (too many .exe) is compiled with wine? so actually it is native windows?