Roon Core Machine Mac Mini Apple M1chip
512 GB (latest model).
Mac OS Big Sur 11.5.1
Networking Gear & Setup Details
Verizon Ethernet 1GB connection.
Connected Audio Devices
Schitt Yiggy DAC USBC, Chord Qutest USBC, Denafripps ares 2 USBC, and Oppo 205 USBC.
Library Size
I only use Qobuz, and Tidal.
Description of Issue
I was on vacation returned tried to connect to Roon. The white screen stays on trying to open. Program does not open. I cannot access the program since the summer update. I deleted the program and reloaded it from the Roon website, still will not open.
See pics of current Roon folders.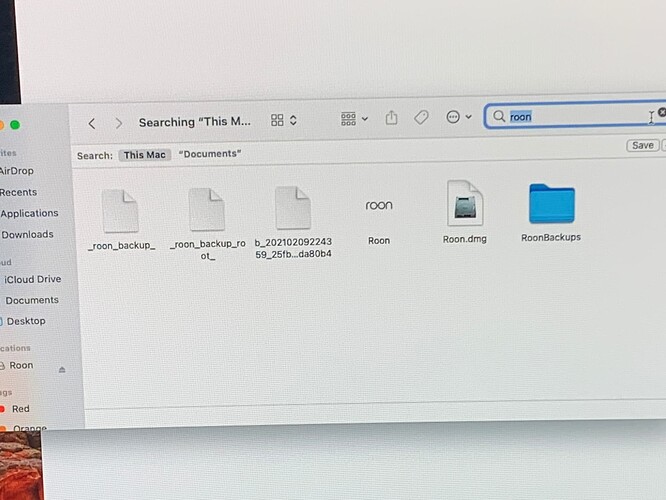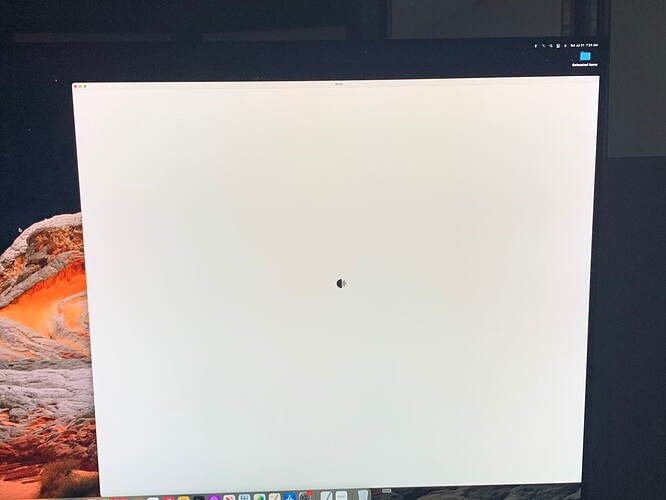 Jeff