Man, I am not trolling here, it's just like that.
After my Pipo remote was showing "normal colours" again since .536, I had the impression that the appearance was a little dark. But I put this to my perception of the change from "washed out" to "normal".
But opening my Windows 10 client now, which had been fine all along, I notice that this is now also far too dark.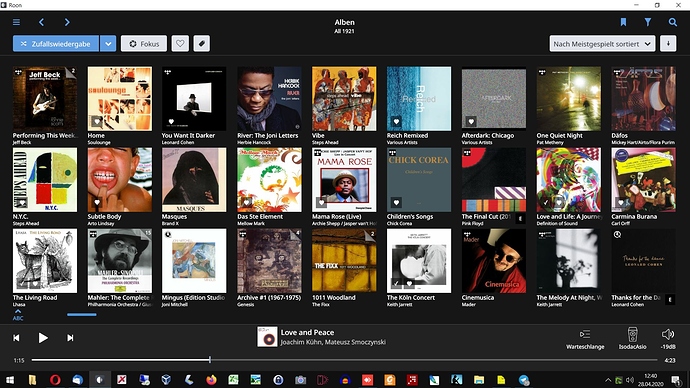 I think sending logs or anything is a waste of time this time.
Greetings,
Achim