Hi @John, could I get an update on this when you have time? Thank you!
Hello @DavidY,
We plan to address this issue with a bug fix in an upcoming release to ROCK. We communicated the nature of the fix to Sonore and Small Green Computer as well, they plan on adding the patch to their next software update for the ultraRendu.
-John
Hi @John,
You guys are the best!! Thank you so much!! In reference to ROCK, I'm now running Roon Server (plus HQPlayer Embedded) on Linux.
Thanks again!
David
Hi @John,
Just wanted to confirm that the latest Roon Server patch, in conjunction with the latest Sonicorbiter patch (for ultraRendu), allows for DSD256 playback on my DAC-10H without ASIO - both native DSD256 as well as Redbook upsampling. THANK YOU so much!!!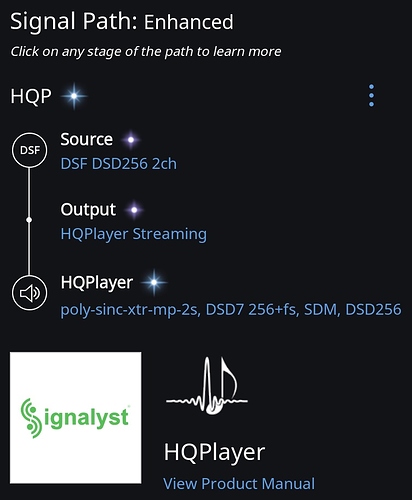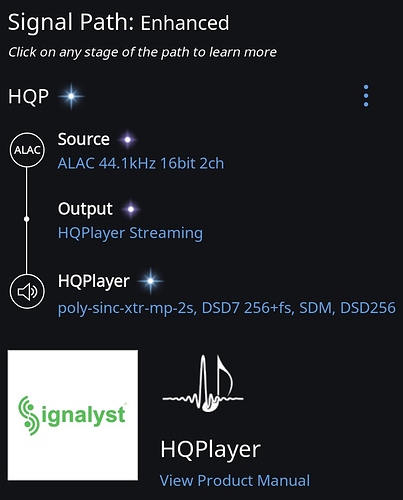 This topic was automatically closed 36 hours after the last reply. New replies are no longer allowed.