Hello! Very new, so here it goes:
Problem: Yamaha RX a750 doesn't recognize Allo Usbridge when connected through front USB input - Roon sees the USBridge and appears to be streaming to it, but nothing through the Yamaha.
Setup is: HP desktop storing ~2k files locally ->Netgear X10->Netgear gigabit switch->USBridge->Yamaha RX A750
Here are Roon audio settings for the bridge: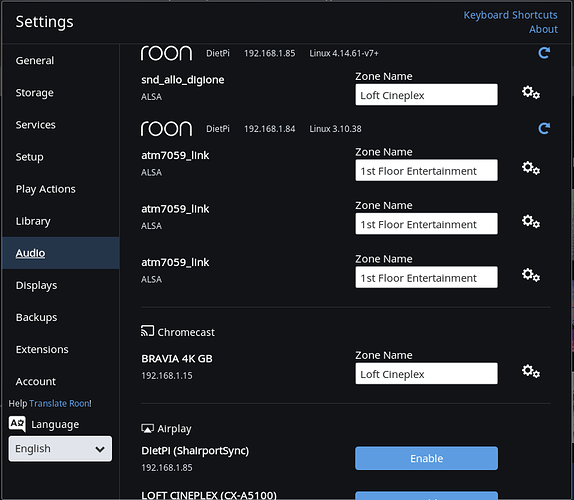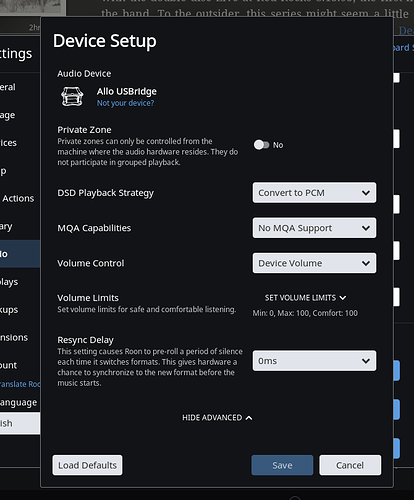 Yamaha shows USB [NO DEVICE] on display so I'm thinking that this might be a support issue for Allo/Yamaha instead of Roon, but thought I'd start here first. Interestingly, in the USBridge system settings I cannot set the USBridge to USB DAC or USB DAC 1.1 - I try to save settings and they default back to no sound card.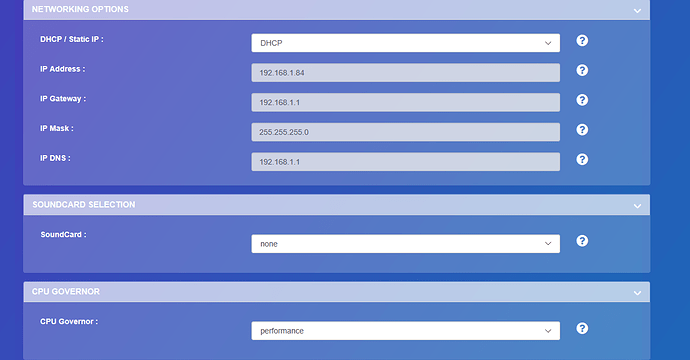 Side note: I have two Allo Digione connected on the same wired network - one to a Yamaha CXA5100/MX5000 setup and the other to an Anthem MRX1120 AVR - both work perfectly.
Any help you could offer would be greatly appreciated.