Roon uses completely wrong album art. Just bought Jamie XX In Colour and roon uses album art from a completely different album in my library.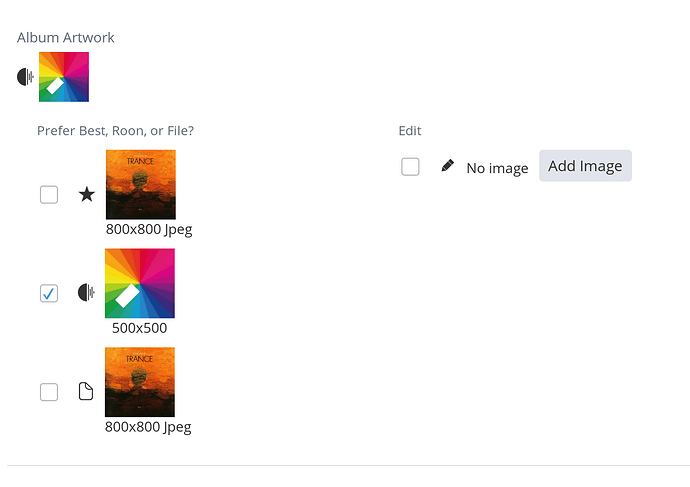 I can manually pick a low quality (500x500) version and that will stick but when I try to add a high res one it changes the album art into yet another album from my library… but not the correct one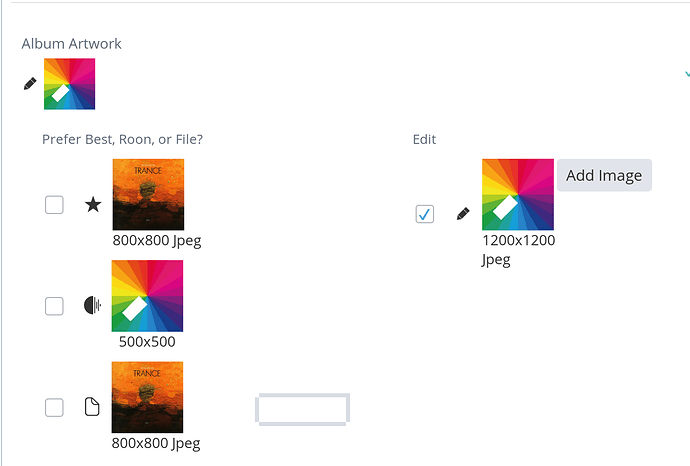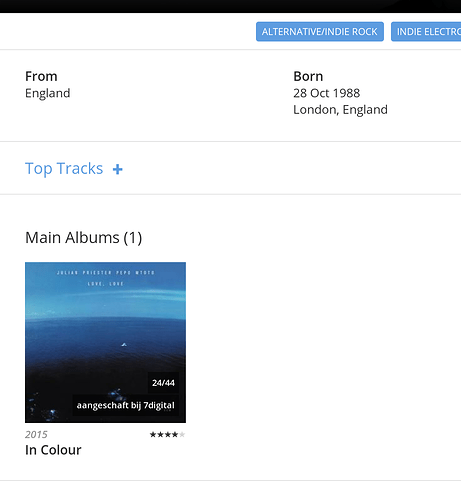 This is the second time this has happened in 2 days. Same thing happened when I added another album yesterday…
Anyone seen this strange behavior ?