Hello,
I am trying to use Roon at home.
Here is my configuration
Roon Server on my Synology Nas
Nvidia Shield connected to my Home Theater
Two Bowers & Wilkins Flex, in Stereo, in another room
All elements are connected to the same network through Wifi mainly (Netgear Orbi system)
The quality of the network is as good as can be.
Problem is, Roon detects the Shield and works perfectly with it, but Roon does not show the B&W Formation Flex(s).
I think it is pretty important to say that I can stream on the B&W Formation Flex(s) from any device on my local network thanks to AirPlay, but Roon could not care less…
Thank you a lot for your help, I am nearly ending my trial with Roon, and if I can't find a solution, I don't think I will keep it, which is a shame.
Please also note that there was a Roon publicity in the Flex boxes

AirPlay from Tidal app (Formation = 'Cuisine')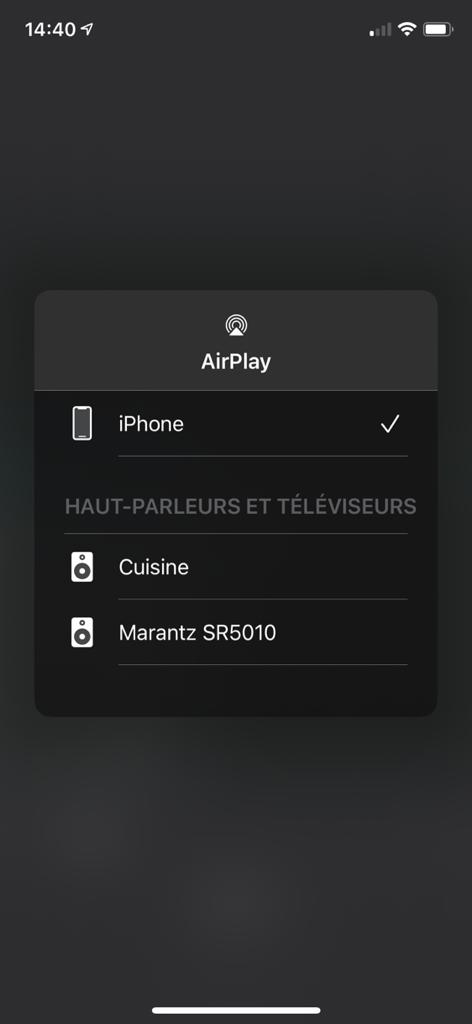 Roon not displaying the Formation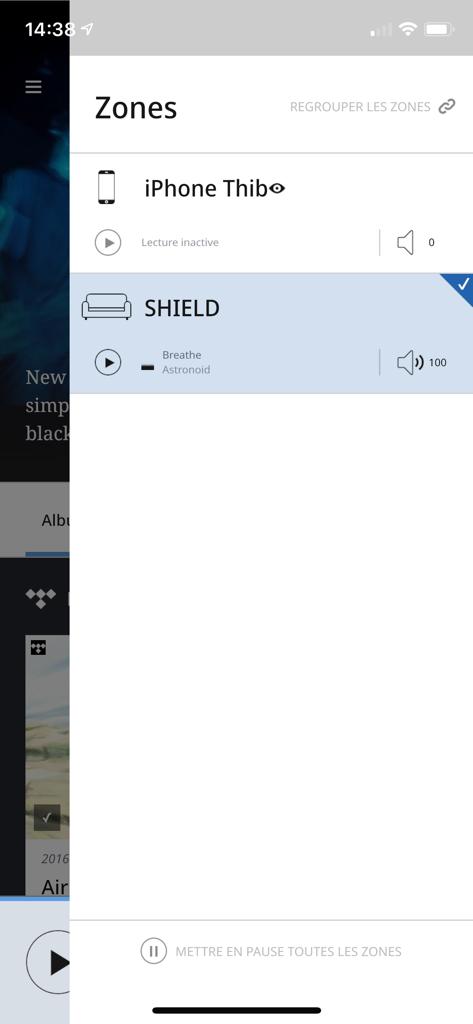 Once again, thank you a lot !