Sam Lewis has released four albums. I have three of them. Let's go find them in Roon…
Roon's first incarnation:
Roon's 2nd incarnation: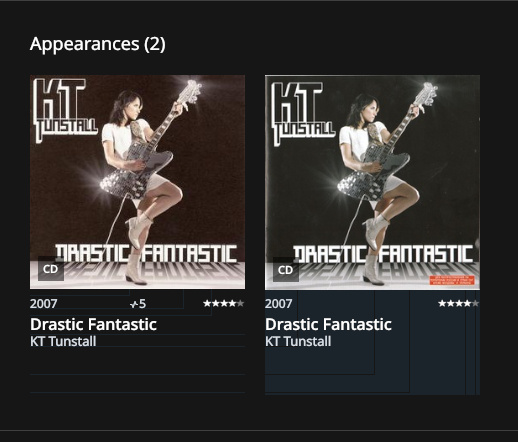 Roon's 3rd incarnation:
Roon's 4th incarnation:
Roon's 5th incarnation:
Yet another of many examples I stumbled on looking for albums he's worked on and finding them missing in Roon, only to find those albums listed under the additional rogue artist entry Roon creates all on its own:

Same damn artist…
If one cares to do use the forum's search engine looking for posts about duplicated artists there are more than a hundred posts dating back as far as 2015.
Roon is broken the fundamental area of correctly being able to ingest, deal with and correctly link artist metadata.
Does Roon have any intention of sorting this bug out? How many examples must people post before you recognise it's an issue. Damnit, get the basics right and then go play with ML, AI and whatever cloud fantasies you care to conjure.