hello all,
I would like to ask why my ropieee wifi place does not show 5g
Although wifi shows 2.4g, I also input the correct password, but it will not automatically connect after shutting down. Only use the network cable to reopen the page.
Is there any shortage of my settings? It is said that 4b can connect to wifi 5g, thanks for the help!
my cellphone wifi show 5g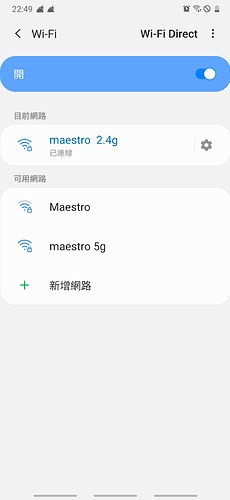 my 4b only show 2.4g and cannot automatically connect after shutting down