Im having the same problem as this user.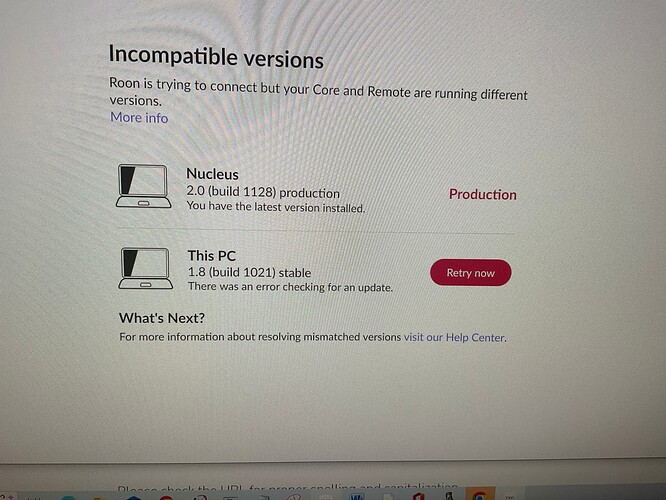 When I was notified there was a major new update to Roon I turned to my computer and responded to the option to "update Roon". But I get the above message and repeating the process several times does not yield.success.
I need some very specific directions, please.