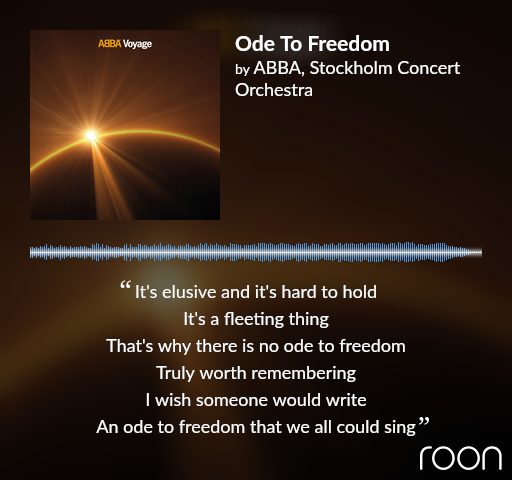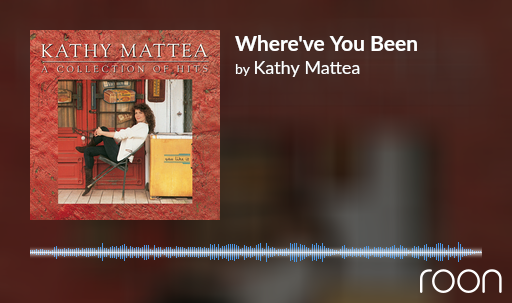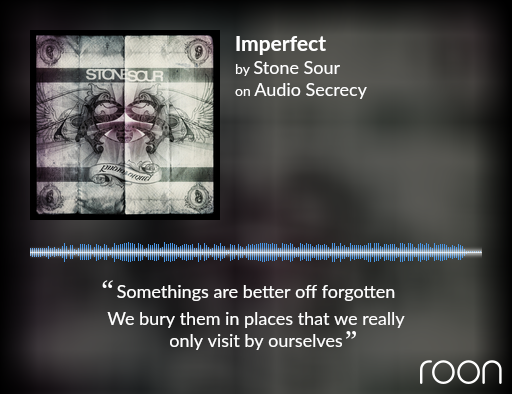 My favorite Stone Sour album… although closely followed by The House Of Gold and Bones parts1&2😇
I think those lyrics are super uplifting. I sang them to my first born in his crib…
Beeswing, Bees wing or Bee swing?


She was a rare thing, Fine as a Bee's Wing…
Great song. But I prefer (the original) Richard Thompson version. You should try that one

Yep, I love them both… I do like Christy Moore's voice though… It really hits the spot.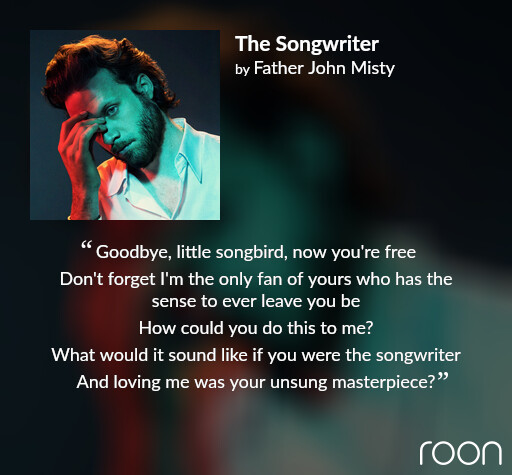 I like this thread as an idea…alas for me, I'd suggest 50%+ of all of my music would cover this ground. I tend to gravitate toward melancholy (sad) & reflective as the emotion I feel makes the music even more powerful.
I'll add this as my contribution (for now), it was the first track I thought of & one I'd have on repeat in my teens with tears welling up in my eyes. Other than the powerful lyrics and imagery created, the organ by Jerry Harrison (Talking Heads) really sets the tone.
The Modern Lovers (Jonathan Richmond)
Hospital (1976)
Verse 4
Now… your world
It is beautiful
I'll take the subway to your suburb sometime
I'll seek out the places that must have been magic
To your little girl mind
Now as a little girl
You must have been magic
I still get jealous of your old boyfriends
In the suburbs sometimes
And when I walk down your street
Probably be tears in my eyes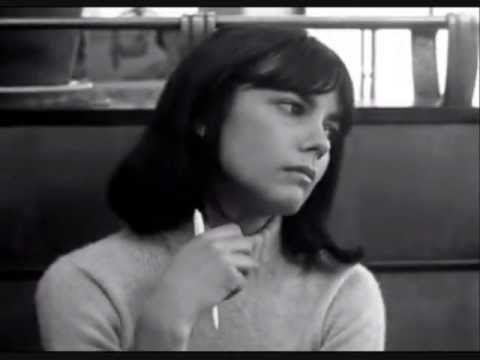 And whilst on the topic of Jonathan
Jonathan Richman & the Modern Lovers
Affection
This doesn't sound overly sad or reflective musically but lyrically is rather poignant. Mental health issues weren't spoken about freely until reasonably recently, albeit there is still much stigma surrounding the matter. I think in part this is an attempt to tackle what is to many a highly debilitating issue.
You know, I used to starve for affection
I blamed the world, and it could be the world's fault, I suppose
But I was a star of the type who said, "I don't have time for them,"
And the type who says, "I have nothing in common with those."
But then I relaxed a little
And I met more folks who liked me
And they helped me to reach out and give
And that helped me to get more of affection
And that helped me to live
Live: 16/9/1978 AVROTROS Broadcasting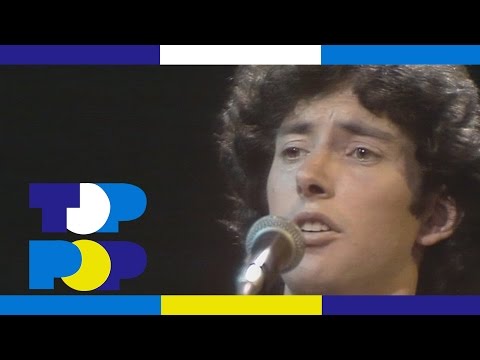 ***BTW I just love his Fender Jazzmaster