** Roon core Windows 10**
I recently added about 1,500 albums to the library. The process of adding and scanning audio files is complete.The circle in the upper right corner keeps turning. Scanning seems to stop at file 38915 and won't go any further.I restarted the roon, the scan started much earlier, and stopped again on file 38915.
It's been a few hours already. What is going on?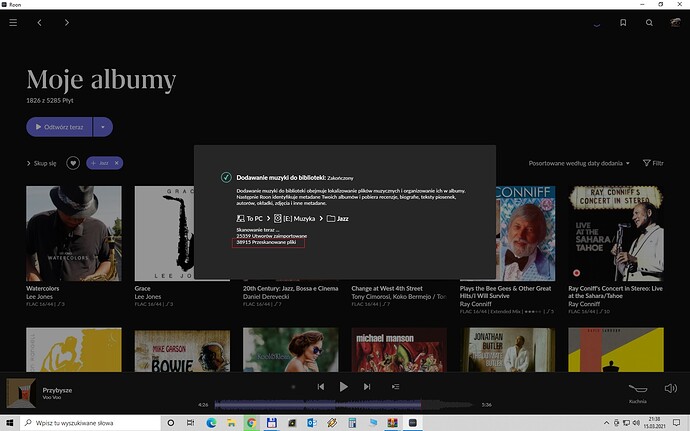 Add images