C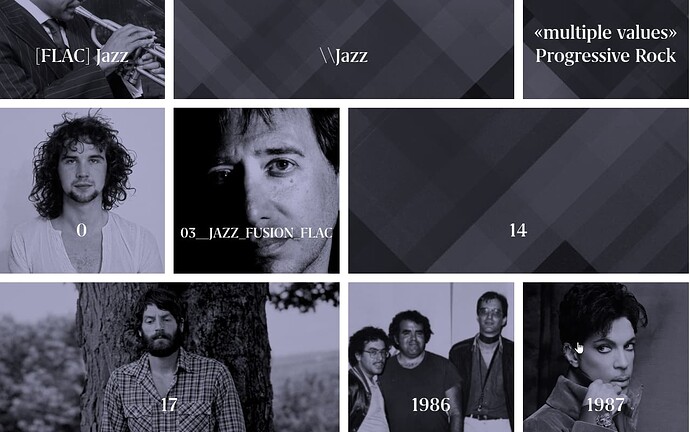 ontent you're reporting an issue with
Have you made any edits to this content in Roon?
Is this content from local files, TIDAL, or Qobuz?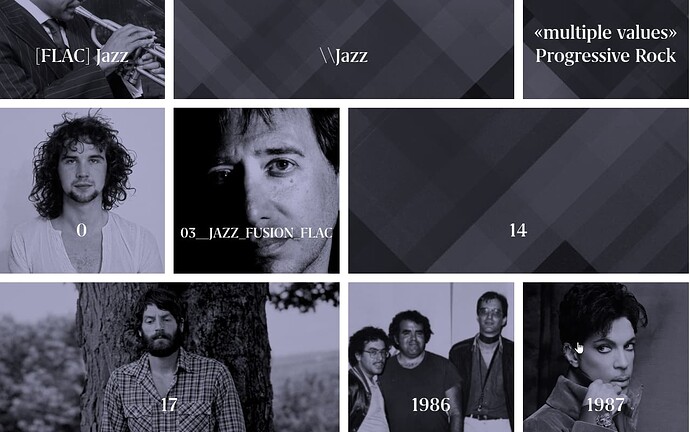 Screenshot of import settings
Description of the issue
With the update before last, my 'genres' became this scrambled mess that you see here.
Clicking through, past the tiles, only reveals similar nonsense.
I was optimistic, but this was not improved by last week's update.
Any thoughts please!