Hi,
When I scroll over the VLC Media Player icon in the taskbar I get a play/pause minimenu: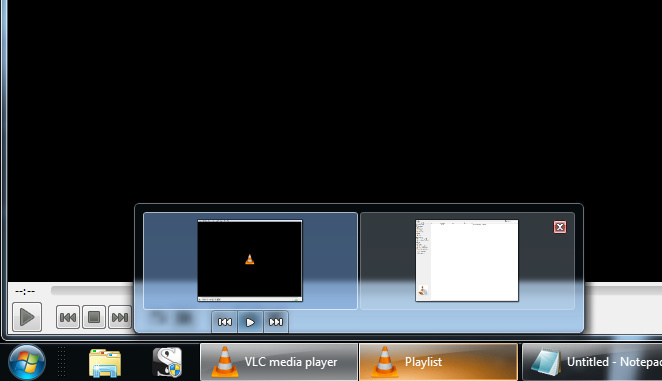 I don't have to click onto the program in order to pause it.
It would be great if the developers could implement this in Roon.
I know it's only one mouseclick instead of two but this happens 10-20 times a day. It seems like a worthwhile feature.
Thanks for your time.