This has been mentioned before & I've searched, but can't find the old thread.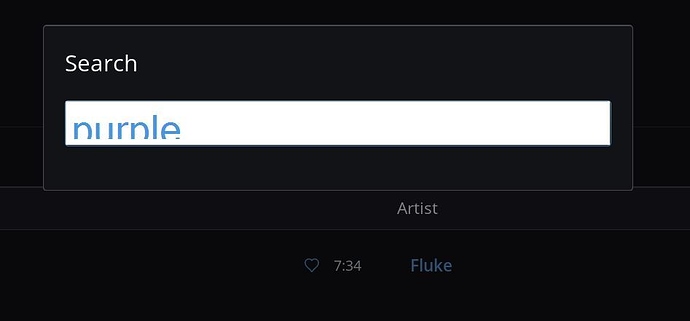 When you search, the text is "cut-off", but this doesn't always happen. Weird.
I even remember a comment from @brian where his reply was along the lines of "ugh, that's ugly & needs to be fixed".
Running Windows10Pro (latest build) on a Surface3Pro as Remote.