Hi does this look better, plus a tooltip displaying the full path whilst hovering over the file name?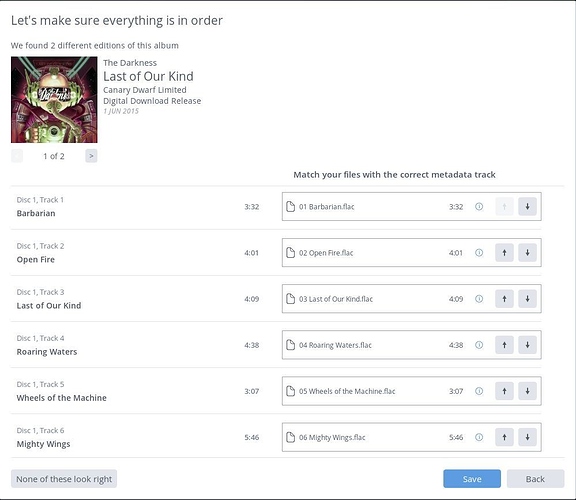 Much better.
How do I get it to do that?
Right now the tooltip does show the entire path and file name, but what you've got above is far easier to use
@mvrlogins - this is how it's supposed to work, but its breaking because of the networked path
i have made a fix and itll be in a future build (2 weeks away)
This topic was automatically closed after 24 hours. New replies are no longer allowed.