When I connect a DF to an RPi endpoint's USB port, Roon is able to pick up that it's connected, and shows the line drawing for the DF, and shows the DF as part of the signal path: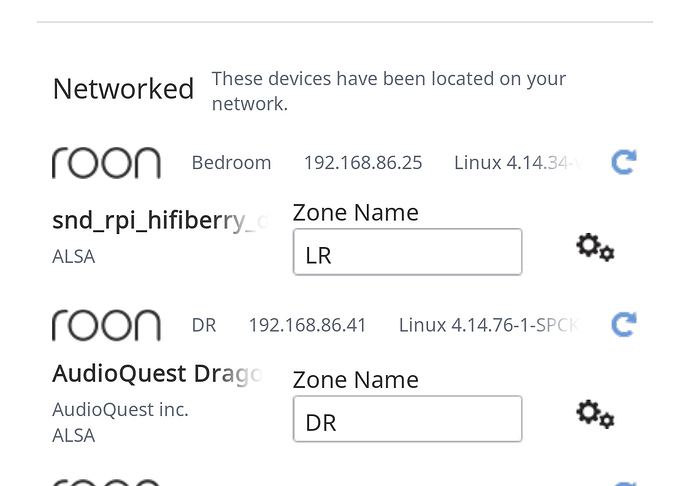 but when I connect my DF Red to my iPhone using the camera adapter, Roon can only see as far as the USB Output, and doesn't detect the DF.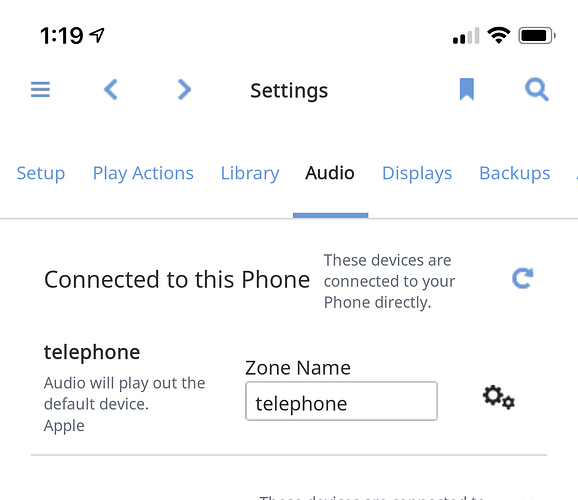 I can hear sound through the Dragonfly, and can configure the device settings as necessary, but I thought that Roon would detect the DF like it does on other endpoints. Is this a shortcoming of the iPhone zone, or is there something I'm missing?