I added a unique album artist name for one of my library CDs (for the purposes of testing):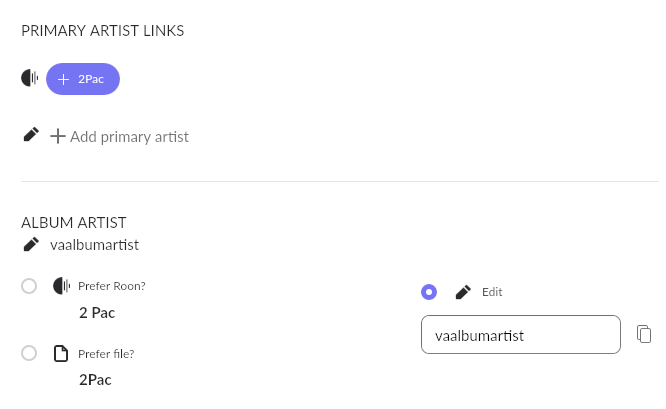 In my album view I can see the saved album artist: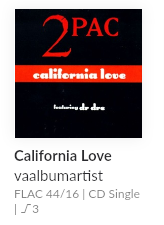 I then tried a search and no results are returned:

I started down this rabbit hole because search doesn't find track names or performed by artists listed in my various artists compilations (in my local library).
Surely I must be doing something dumb? This seems a very simple search request.