Before it got out of hand in the music thread.
It's just for fun folks!
Channeling my inner child…though it only takes a scratch of the surface rather than a channel.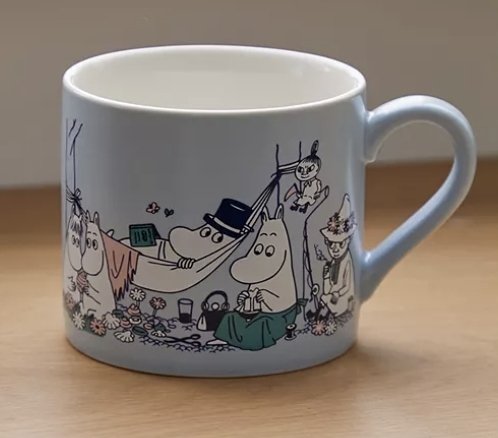 Kept for…?
1 Year
1 Decade
1 Score
Wonderful!
I know the wife has at least one possibly two that out daughter made for her as well.
I'm amazed this one has survived so long.
From back in the day in Blighty from my vintage British motorcycle days.
This place was astounding inside, doubt it's still there though.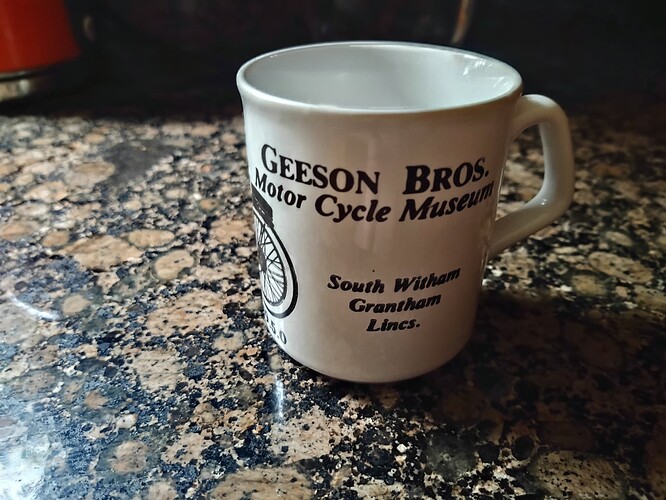 Same name as one of my daughters.
I would have to bring mine home from work to photo. It says ' I love sarcasm, it's like punching someone in the face but using words '
My coffee machine has gone to bed.