My new Meze Rai Penta isn't only comfortable, they look beautiful and sounds like a high end IEM should sound.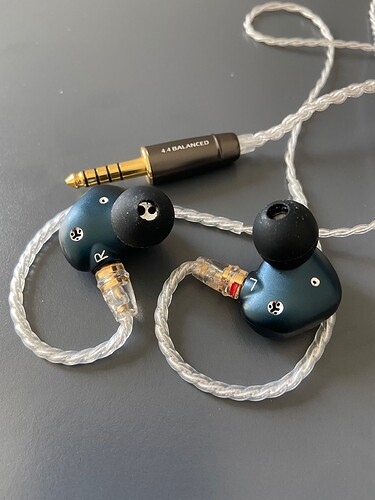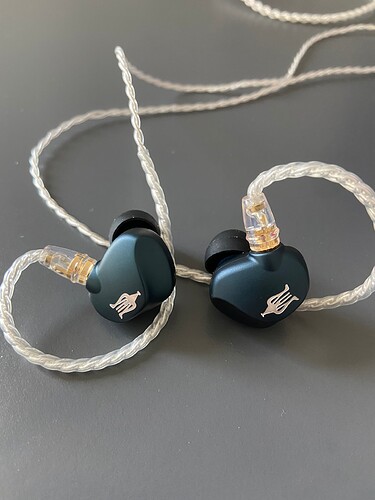 I use these daily. Custom Art Fibae 7 Unlimited.
The have moved to 3d printed shells but will still hand form if you ask nicely.
I've had these re-shelled 2x for various mishaps. I get 8-10 hours before I have any discomfort.