What's an "album"? Haha, just kidding… great thread!
"Frownland", the opening track from Captain Beafheart & His Magic Band's amazing "Trout Mask Replica" album. It still blows me away more than 35 years after I first heard it.
Qualifies as Best first line of a song too
Agreed. Probably my all time favourite song too.
Who I was a kid, it was Space Intro/Fly Like an Eagle From Steve Miller's Fly Like an Eagle.
Already had my vote for Telegraph Road by Dire Straits (Love over Gold).
But this is a different week and this whole album is immense and the build up on the first track is just fantastic, and invites me to just keep tweaking the volume level higher and higher, usually until I am shouted at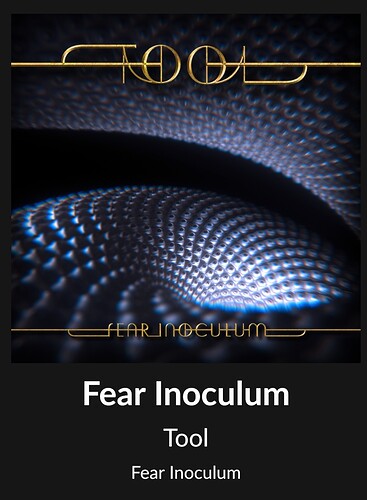 Shine on You Crazy Diamond Pts 1-5 on Pink Floyd's Wish You Were Here.