Hi,
clicking the blue icon brings up a blank "404 - Not Found" web page. So basically that link is not alive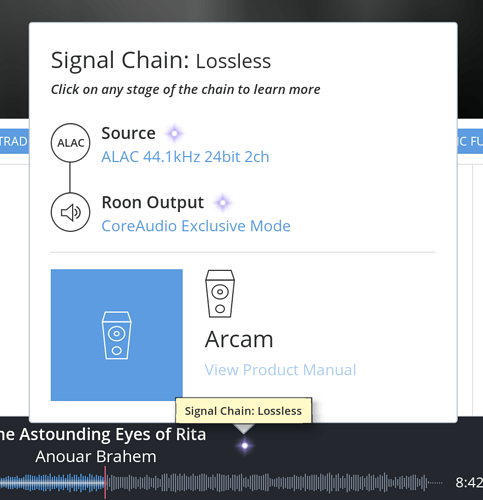 I also noticed from various print screens I've seen across this forum that several devices have a custom icon.
Will other brands/devices eg Arcam, Denon, etc be added?..and will these blue button links in the signal chain be updated to show correct webpage ?
Steve