Hi
I had a problem with my linux server to move from 1.7( build 571) to 1.8 (build 795)
To your information i'm not connecting my roon server every-time to the internet.
So that's why i'm moving from a relative old version to newest version.
After update with Ipad as remote, my linux core roon disappeared from network and the server is not running anymore in the linux server…
I tried to relaunch the ./roonserver-installer-linuxx64.sh script and install again the server on my linux server . it was the same. it appears that the script is retrieving from roon server not the last version but the 1,7 version…is it normal ?
may be your made an update of roonserver-installer-linuxx64.sh script ? Normally it should download the last version of roon core ?
let me know what do you think about my problem ?
see the screenshots, before and after updates
thanks in advance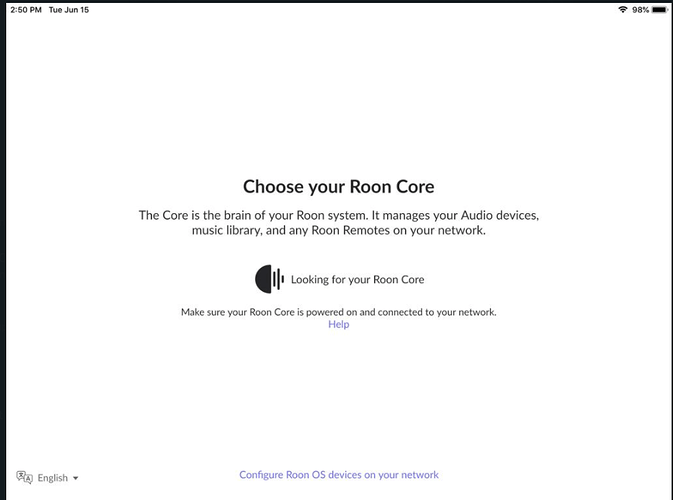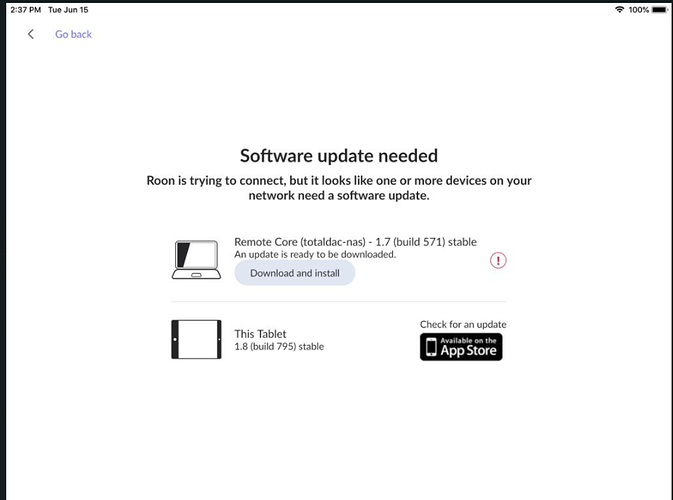 Alex