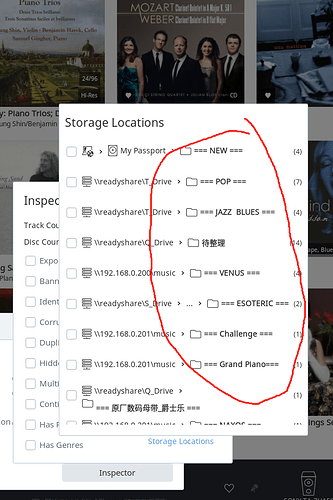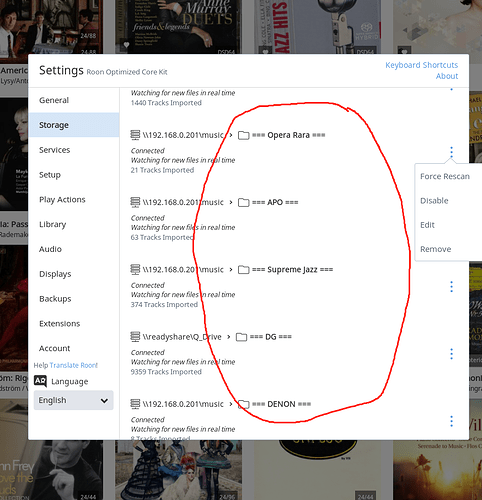 Hi, Here is some more suggestion about folders.
I have 12000 disc data saving in different disks and NAS. I also use bookmarks to let me easy find them.
Sometime I need use force scan or focus function. But because of more than 30-50 folder or disklocation. It is difficult to let me find loction quickly . Because they are not follow a order automaticlly.( Like : A-Z)。Also when I have bookmark , and I made my bookmark A-Z order. But on Apps controller ,I have to reorder them.
Please check my attachment.