Okay, To save space on my iMac's SSD, I moved my entire iTunes Library to an external HDD. Now, some but not all of my tracks have 2 parts and the song will play twice before moving on to the next track. You can see this in the bottom right corner of this screen capture: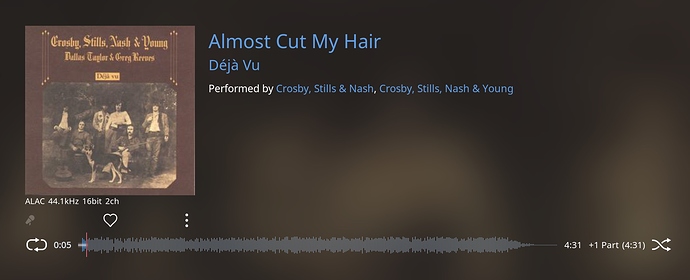 Here is the file info: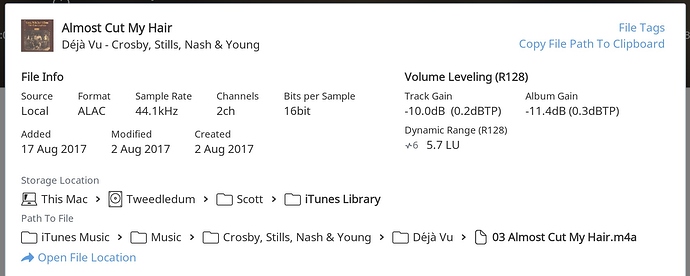 There is only 1 music file with that name in that location. If you get info on the track when the second part is playing, it has the same path.
Anyone have ideas on how to fix this?
Thank you!