Hi!
I have observed the following problem in Roon.After I have moved my music files and Roon library to my new Innuos music server everything works properly, but I notice a spinning circle in the upper right area of the Roon screen, that is not willing to stop spinning. When I click on the circle the following is shown:
I have attached a screenshot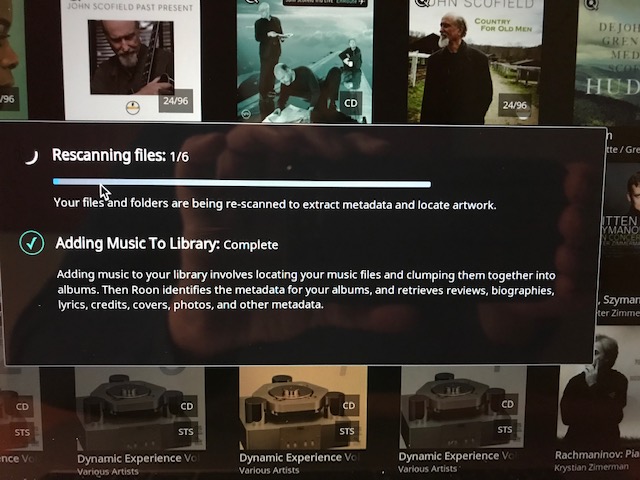 Latest Roon version is installed, Innuos music server has the latest firmware.
What has changed on the new server is, that I have activated Qobuz now. I'm a Qobuz sublime+ subscriber.
When I deactivate Qobuz, the spinning circle disappears and it reappears, when I login to Qobuz again.
I would appreciate, if Roon could solve this mis behaviour.
Thank you for your help,
Jorg