When I try to play 24/196, the play button depresses to pause but there is no music and the slider doesn't move.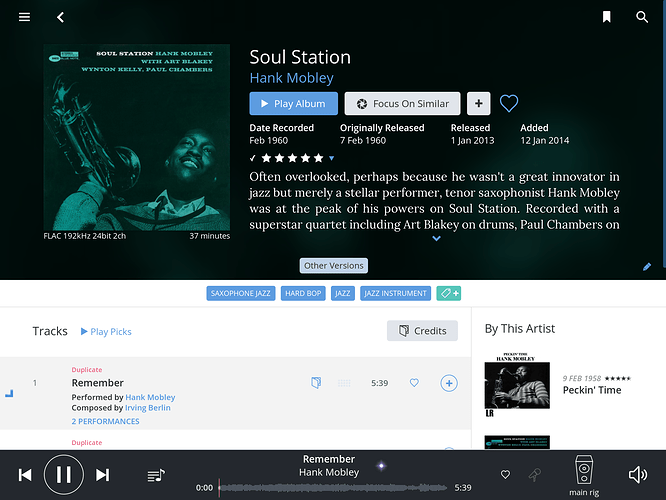 Then if I try to play another 16/44 track the slider moves but no music.
Restating the app or simply moving around it a bit and selecting other tracks then gets things playing.
The same track plays fine through LMS on my qnap NAS.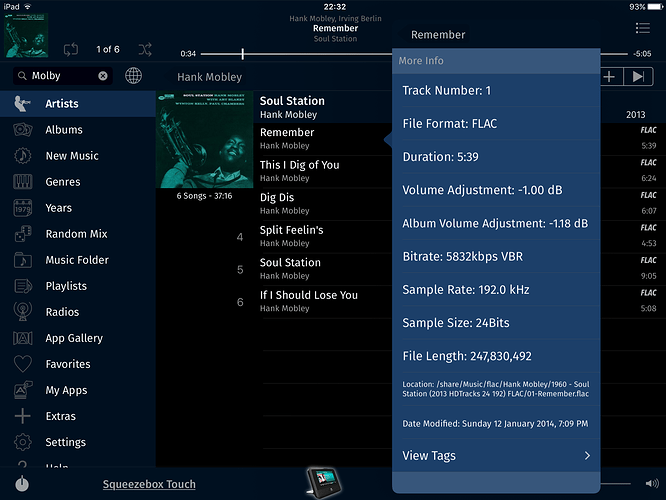 Any ideas what the issue may be here?
Thanks
SJB