Content you're reporting an issue with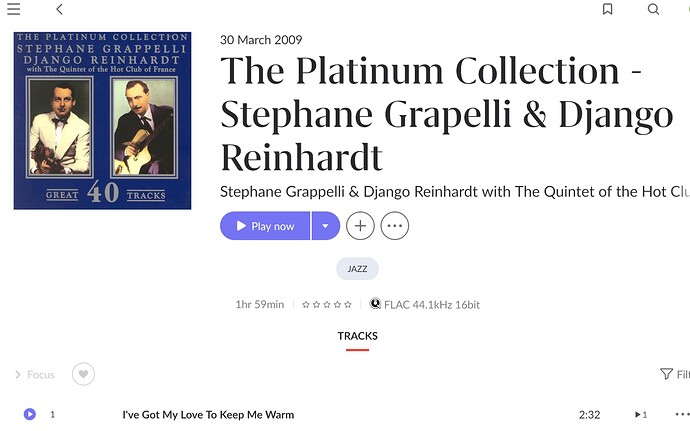 Have you made any edits to this content in Roon?
No edits have been made by me
Is the album identified in Roon?
Yes, albeit a mismatch between the spelling on the LP icon and the searched spelling
Is this content from local files, TIDAL, or Qobuz?
It is a Qobuz album, but if I search for it within the Qobuz app the spelling is correct (ie 2 p's in the surname)
Description of the issue
It would appear that Roon have mistyped the title, as within Qobuz it is correct.