Found this in "New Releases for You" from Tidal. Very strange. I don't know the artist.

Release page: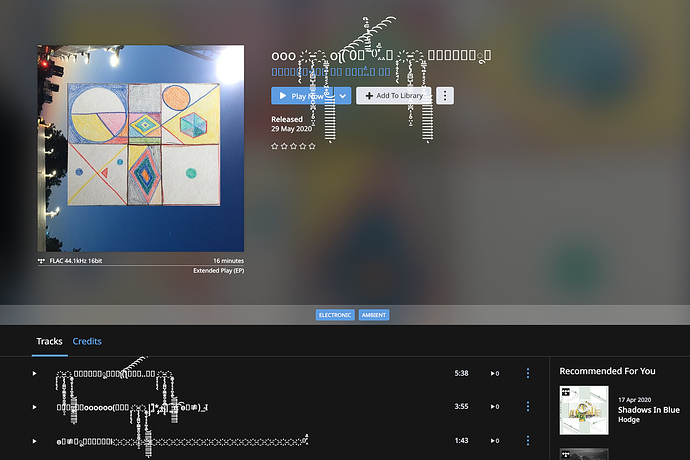 Artist page: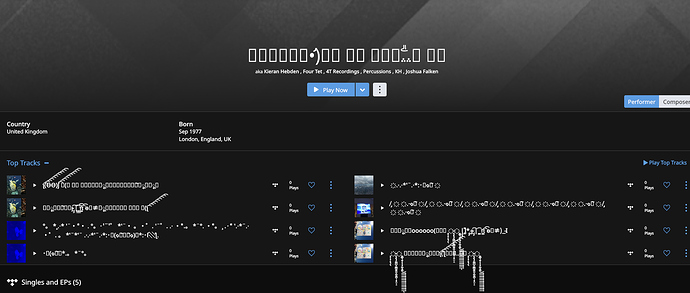 It's been reported a number of times and Roon are looking into it.
Hi @freelancr,
We have a ticket open with our team about this issue. We appreciate the report!
This topic was automatically closed 365 days after the last reply. New replies are no longer allowed.