I have generally been successfully sync-ing my iTunes with roon, but finding some issues of missing tracks. Hope someone can help me.
Here is how I have set things up.
(1) I have made my Nucleus+ (external SSD drive) my default storage for my iTunes. So using my own desktop, I've pointed to the above drive network location as my default storage, and apple has automatically created it's folders over there. So iTunes folders are subfolders inside my Music Library folder in Nucleus (which includes other music files in separate subfolders):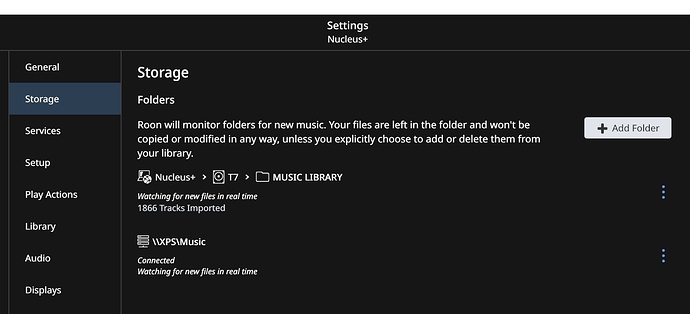 (2) I can see that iTunes has created all content and songs. Here is the content of one iTunes on Nucleus that is stored properly (with which I have a problem, see further below). I can confirm this is all properly stored, since I can double click any file from my desktop (which views this folder through network connection) and play it with any local media player. So the content is fully there as needed:

(3) HOWEVER… when I go to my roon library, only the last 2 tracks of this 13-track album show, i.e. the first 11 tracks are missing from my library: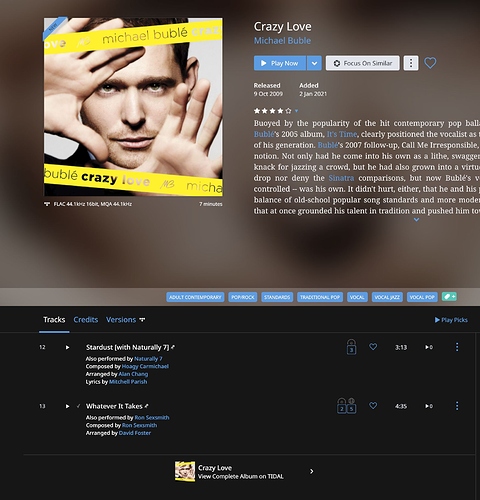 Normally roon sync's all content on my SSD automatically and without an issue, but not here.
How do I fix this?
thank you!