Can I bet?

Can I change my bet to the same date as Danny ?
Danny,
Anyone in the C Suite is not eligible. That is like insider trading. Sometimes you can get away with it but your mom would not be proud of you.
Thanks for asking. I'll send you a complimentary Chicago knickknack if the update happens in 2020.
Steve Hansen
Andybob,
No.
Sorry,
Steve
Roon is five years old this week. Monday would be perfect for bringing it all up to date! Just sayin'!
I appreciate your post and understand the sentiment. My experience with Roon keeps getting better and better and glad there is such an active community here!
I am utterly, fully, completely convinced it will be April 1, 2021. It is the only reasonable option, so I go all in. Expert advice from Ashley Monroe herself surely beats shady back channels to @Danny and co!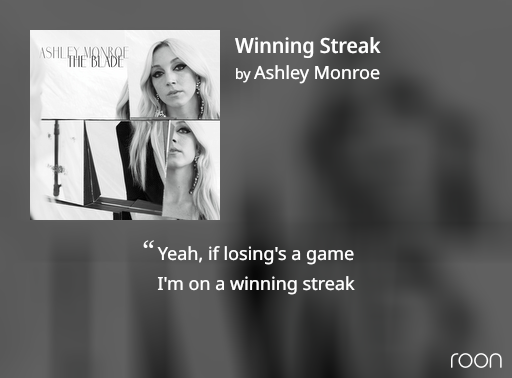 ToneDeaf,
Thank you for your entry, and thank you for the tip on good music. That Ashley Monroe album is now added to my library and Winning Streak is in my A List playlist. And who knows, you may be the cat with all the luck!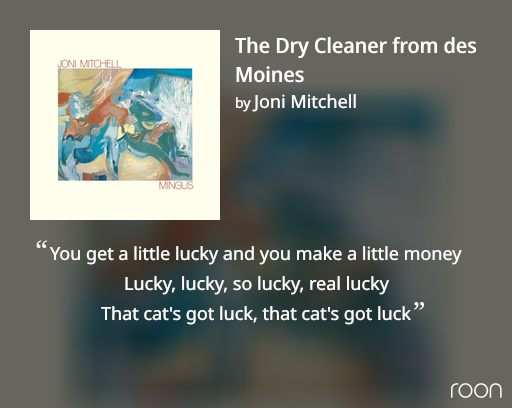 I think it's going to be tomorrow.
But tomorrow never comes

So I'll be right one day…
Mike, you may be more prophetic than you realized with that statement. With that, the upper limit to this contest is five years from now. If by May 27, 2025 there has been no update to the Roon main page, I will announce you the winner of the "Tomorrow Never Comes" prize. All dates entered into this contest need to be before May 27, 2025. If I die before this date, I'll leave instructions with my son who I will be bequeathed my lifetime Roon license.
Please pm me your date, I'll vote on your behalf. No need to thank me, I'm just that kind of guy…
Roy,
Hey, I can hear you!
This is what got Martha Stewart into trouble. Not that this contest has the same level of seriousness. But do you really want to win small Chicago knickknack in this way? I've now got my eye on you.
Steve
How 'bout this: rather than updating the home page, how about delivering on the promise from the home page? I'm still waiting for this feature: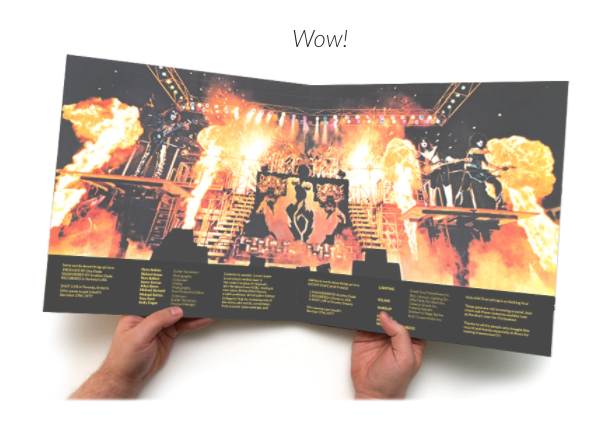 Krutsch,
You have a point. Roon does not give that "Album in your hand" experience. What it does do is provide concert dates, reviews, and ratings. I'm sure there is a way to provide a visual that is closer to what Roon really provides. I suggest you post that on a features section of the community.
Now to address what this topic is about; when, if ever, do you think the fine folks at Roon will updated their home page?
Thank you.
I'll place my bet now… I say September 8th, 2020.
Ha!


Relaunching a website is lots of fun and so much work and trouble.
Well done.
Congratulations to the whole team!