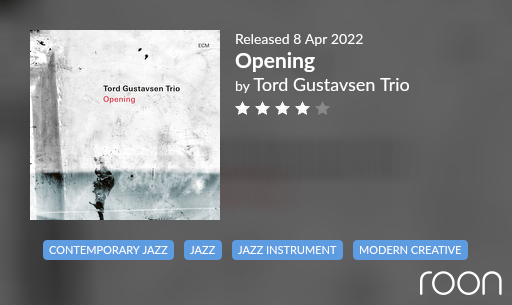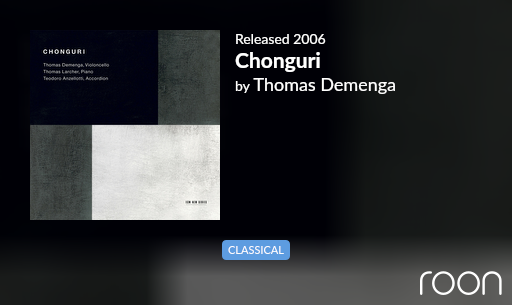 Italians do it better

maybe it's time for an all Italian thread…
…and, done Italians do it better!
@Grump I don't know if you are aware of it but there are other record labels besides ECM that issue piano trio recordings and some of them even manage to be pretty good, well maybe not as good those on ECM, but at least listenable!


Haha, thanks for the heads up!


I'm well aware of that, but have recently reorganized and tagged all the (1400+) ripped ECM albums in my local library, so I am sort of chronologically rediscovering a lot of them. Sorry if it's a bit too samey to you, I'll try and bring in some more variation!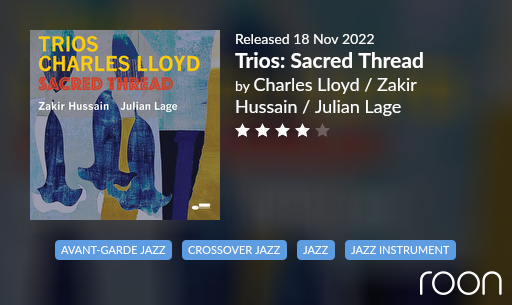 There you go!

I'm so glad that you understood my previous post in the manner in which it was intended. Humor is always a bit of a gamble on text based communication.
True, but a bit of humor can't hurt, can it?

Here's another one I really like: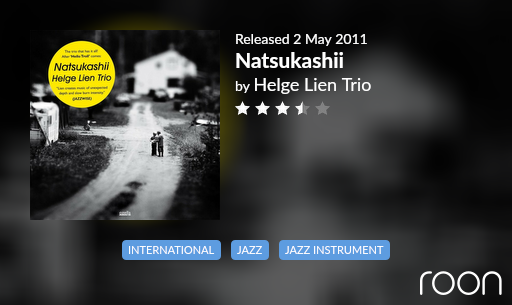 @Grump You musical taste is impeccable, regardless of record label. I'm enjoying all your recommendations.
Thanks for the compliment! It's always nice to share good music with other music lovers. The music threads here are valuable input for myself as well, and my favorite threads of this community.
The piano trio led by a drummer never fails to amaze
Here's an amazing Joe Chambers led trio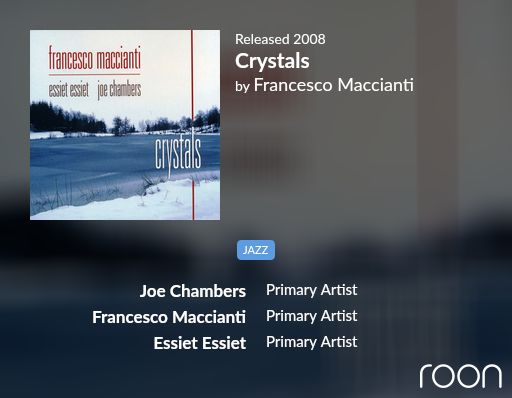 Cheers @Wolfgang_Kurth welcome to the thread.
Have added for a listen later on.
I think no one mentioned Tete yet. He's a terrific player. Especially his work for Steeplechase is highly recommended by me.
New interesting trio with Ethan Iverson on piano