very nice! Flamenco for piano trio!
I'll be damned if I knew that Chick Corea recorded a Bill Evans tribute album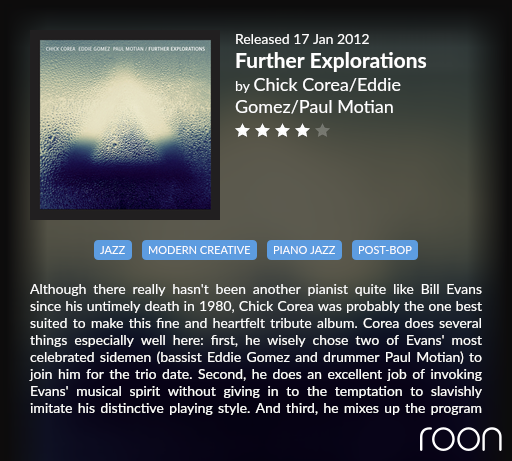 A fantastic Buster Williams led trio with Geri Allen and Lenny White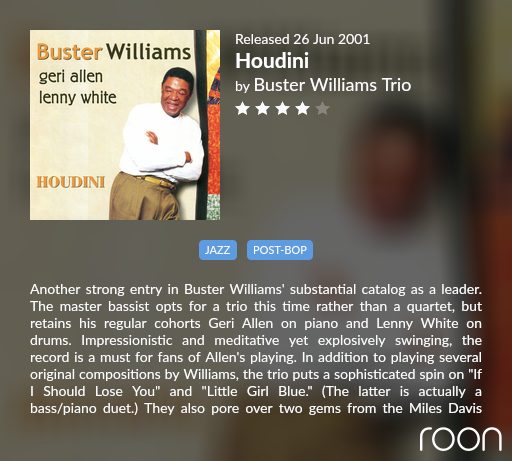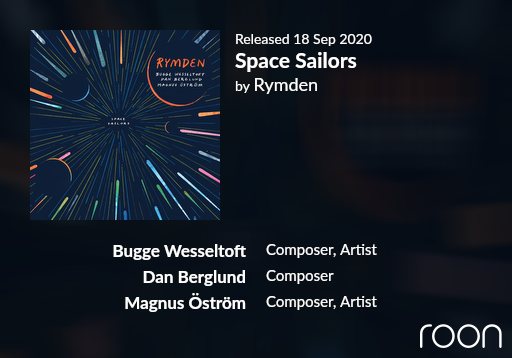 @Traian_Boldea and all 3 are fantastic in their own right

Another bassist-led trio, this time Arild Andersen with Vasilis Tsabropoulos on piano.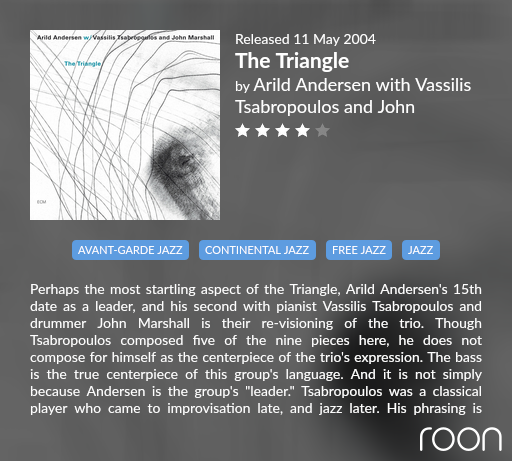 I had no idea who Clifford Lamb was until I browsed Buster Williams's discography. Here in a trio with Cindy Blackman on drums.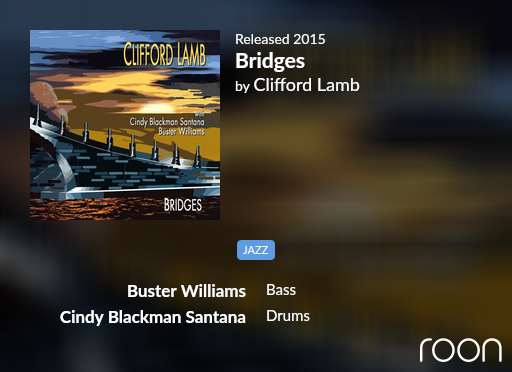 and another lovely Enrico Pieranunzi trio this time with a fully Italian band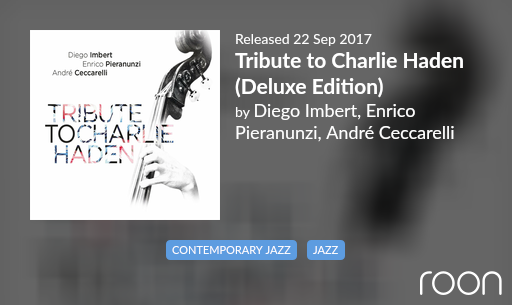 Hey Rim Jeon on piano (All tracks) Terri Lyne Carrington on drums & John Lockwood on bass (Tracks 1-6) Yoron Israel on drums & Greg Holt on bass (Tracks 7-8) Recording Engineer: Rob Jaczko Assistant Engineers: Pietro Milanesi & Gonzalo Perez
Had to listen to this one on Spotify as Qobuz did not have it on their service.


Harold Danko is a vastly underrated piano player, here he is in a piano-bass-drums trio but his quartet dates with Rich Perry on saxophone are worth looking for (Rich Perry is the tenor sax in Maria Schneider's orchestra)