I already told her

My wife is totally behind me on my efforts to get a new deck, however the deck I'm referring to is a new deck for our rear yard.

Oh yes, my wife has made similar comments


Glad to know I am not alone

Let's put things in context:
New PVC outside deck, approximately $22,000
New top of the line Linn deck, aka turntable, approximately $30,000
So I guess that your wife as a point.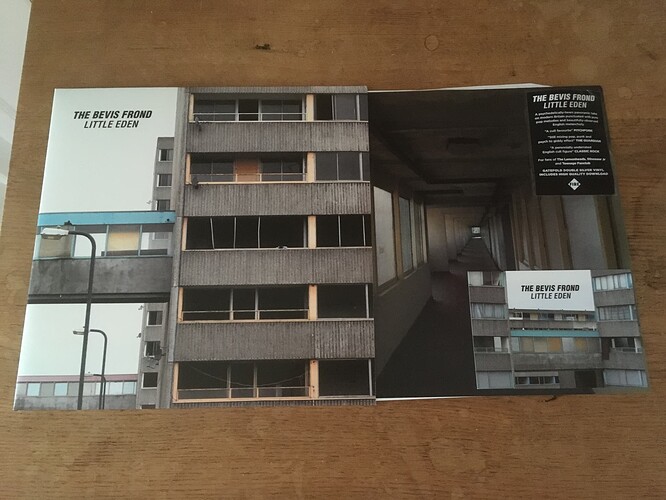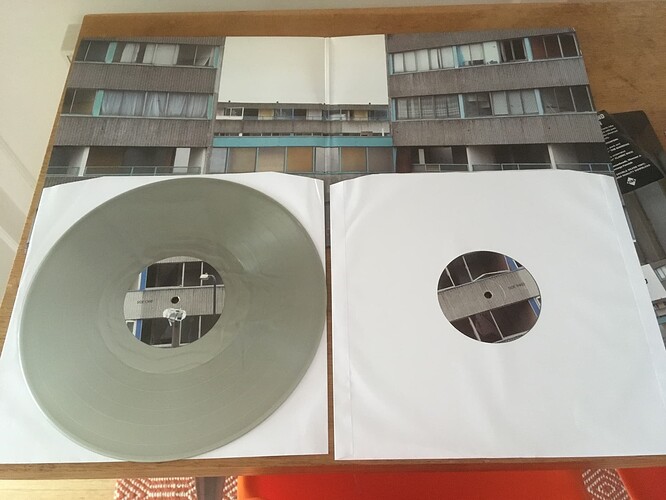 Felt it was only right to own this on vinyl. Nick Saloman (Bevis Frond) was also running a vinyl shop until end of May 2022.
"Well, folks, that's that. I closed the doors for the final time yesterday after a fantastic last day. My lovely daughter Deb sang her heart out for the assembled multitude, and everything went swimmingly. I'd like to take this opportunity to thank all the lovely vinyl heads who have visited the shop, bought records, sold records, swapped records, or just popped in for a brief visit. It's been a brilliant ride. I've met a lot of great people via Platform One, many with whom I'm sure I'll keep in touch. So, once again, thanks for everything. Let me just add that the shop is not disappearing, the good Alex Stallybrass will be taking it over, and it will continue as a second hand vinyl emporium, re-opening as 'Platform Two' at the end of July. Cheers, Nick"
Lovely Uli! One of my very first LP purchases, and it has been spun hundreds of times. And still today it sounds absolutely spectacular!
…yes, it does. And as a drummer I have to say "That Stewart Copeland snare sound simply has it all"…
I didn't know whether to post this message on this thread or on the headphone thread but I think it's more about vinyl than about headphones. Here goes.
Well I finally found a way to listen to my vinyl on headphones. Today I picked up my old Headroom Desktop Amp from a friend that I had loaned it to. Rather than try and sell it (and get pennies on the dollar for it) I figured that I would add it to my main stereo setup. Tape out from the preamp into one of the Headroom's analog inputs and now I have a way to listen to vinyl using headphones and of course the signal chain is 100% analog. Color me happy!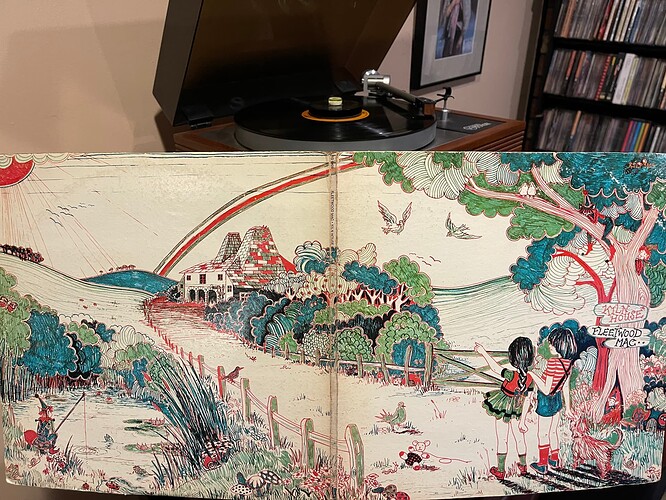 Cover art by the very talented Christine McVie.
Wonderful sound whether played through my Vandersteen speakers or my "new" headphone vinyl listening station.
An example of what we miss with the front cover only CDs. Many of the Ohio Players album covers are much better when fully opened, for example.