Content you're reporting an issue with Reward - Cate le Bon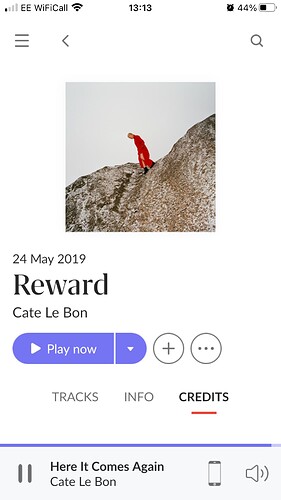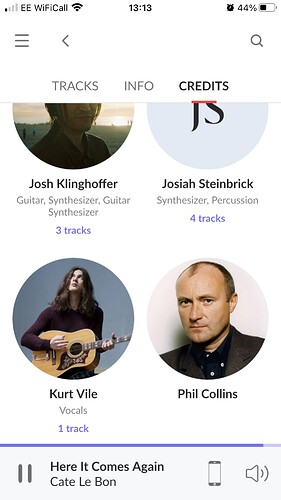 Hiya. The Phil Collins who works with Cate Le Bon is not Phil Collins the musician, as shown Roon is erroneously linking Cate le Bon to Phil Collins the musician!
If there is a way of correcting this I'm sure Cate would appreciate that!
Have you made any edits to this content in Roon?
Is this content from local files, TIDAL, or Qobuz?
Tidal
Screenshot of import settings
Description of the issue
It's the wrong Phil Collins!