The album title and the text description for the following says the album contains "The Seven Last Words," iop. 33, but it does not. The album has only the "Six Quatuors," op. 20.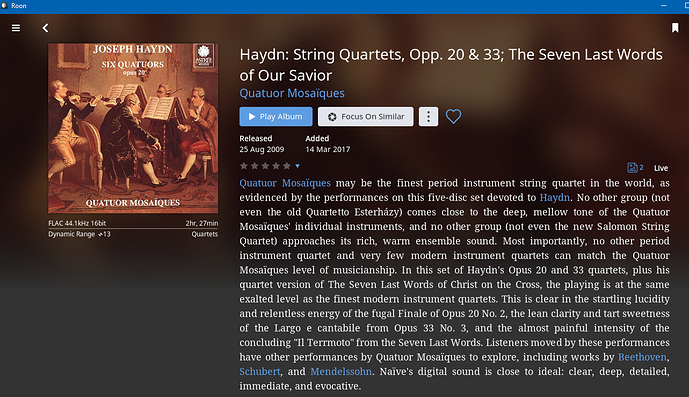 The only instance I can readily find of opp. 20 and 33 is this (which is not what I have; what I have is shown in the album title):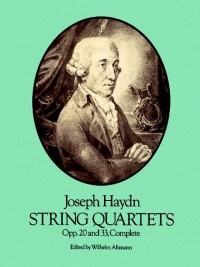 http://i.prs.to/sm/t/200/UPC800759248520.jpg
I'm using Roon 1.3 on Win10 Pro x64.