No bueno, I'll get a fix in for the next build.
Is anybody taking care of this @mike?
It's still the case with Build 154.
What platform are you on @NOA?
RoonServer on a W7 Pro PC, iPad App.
Hi Mike,
I see this too. For me, it's fine on the OS X version, but I see the Coneheads on the iPad app.
Cheers, Greg
@mike, any progress expected here?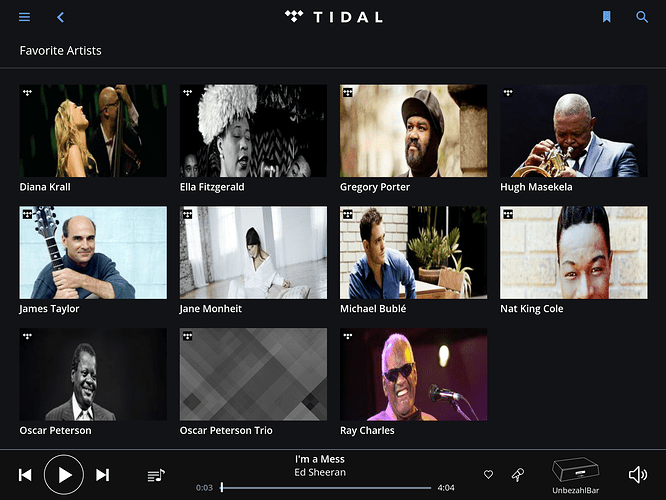 Hey @mike,
Is there a new ticket in for this? I notice this too on Mac Sierra and iPad.
Cheers, Greg