I keep getting the dreaded "tidal media loading slowly blabla" on my only endpoint that is running Ropieee and on no other endpoint. It's a Pi4 in a Flirc case (so it's not overheating, temp is 42C).
I use this for headphones with a Dragonfly black, and I only use it at night. Sometimes a reboot helps, but right now it doesn't… so It's unusable.
all other endpoints wired or wifi work fine at all times of day or night.
WiFi speed is ridiculous, as even Bernie Sanders knows already.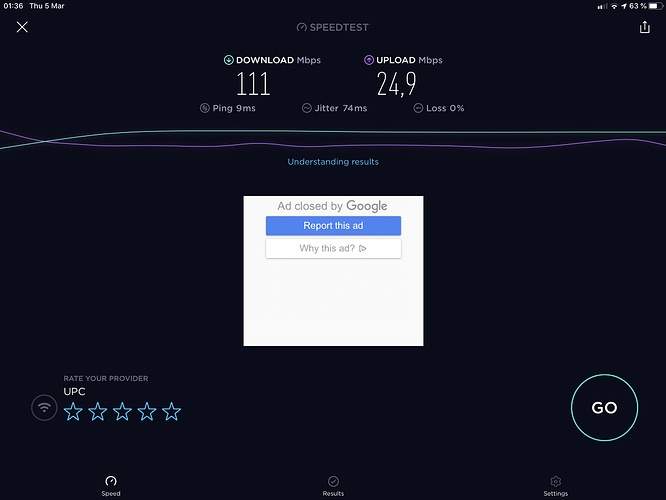 I'm considering the possibility that there may be something wrong with the Pi board that makes it not play nice with Ropieee because I had other Ropieee-related issues with the same board - therefore I'm tagging @spockfish.
Any suggestions on how to start troubleshooting this?
Thank you