Arctic Monkeys have 2 Singles on Tidal named "When The Sun Goes Down", as you can see here on the left: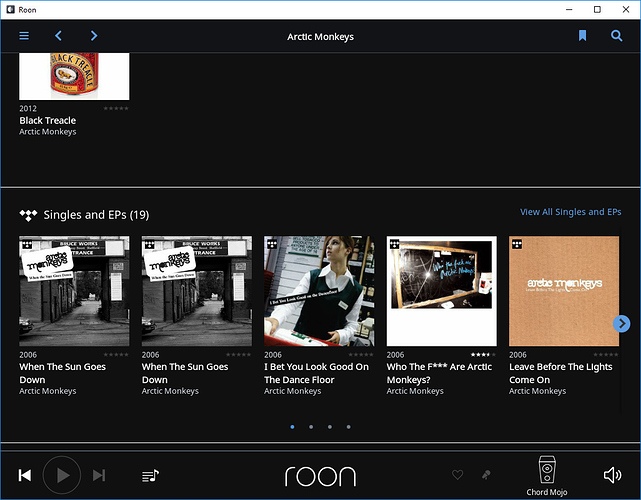 They both have slightly different tracks.
I added the first of them to my library. When I went back to look at the 2nd one, it wasn't there anymore: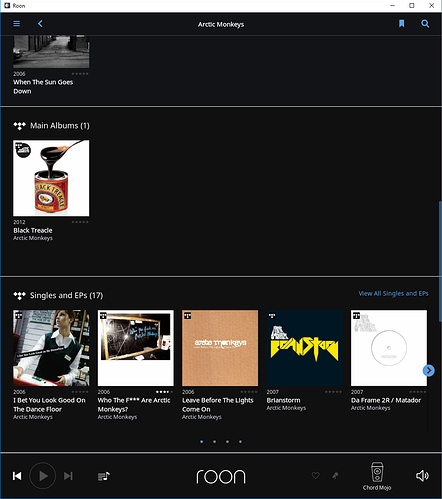 After removing the 1st one from my library, they both appear again under Tidal.
It doesn't matter which of them I add to my library, the other one disappears.
A workaround is to favorite the other one (or both) in the Tidal app and then sync. This way they're both in the library.