I was listening to an album from the Tidal service and suddenly, it couldn't access any Tidal tracks at all.
I checked if I was still logged in and I was. But no Tidal. I logged out and attempted to re-login and Tidal says "Login Successful!" and I get redirected back to the Roon app but it has not successfully logged in.
Attached is what I see when I am redirected to the Roon app (the exact same thing happens on my Android phone as well as the Windows 10 Roon remote).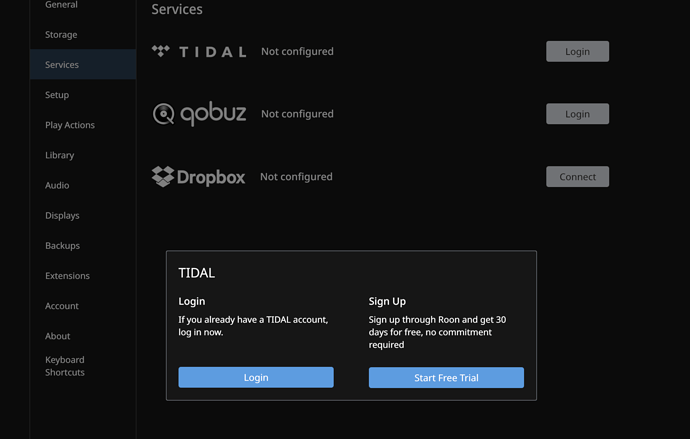 Rebooting Core did not help.
Help please.