Over the last few days I noticed a worrisome trend: TIDAL tracks over 7:00 in duration are suddenly becoming unavailable: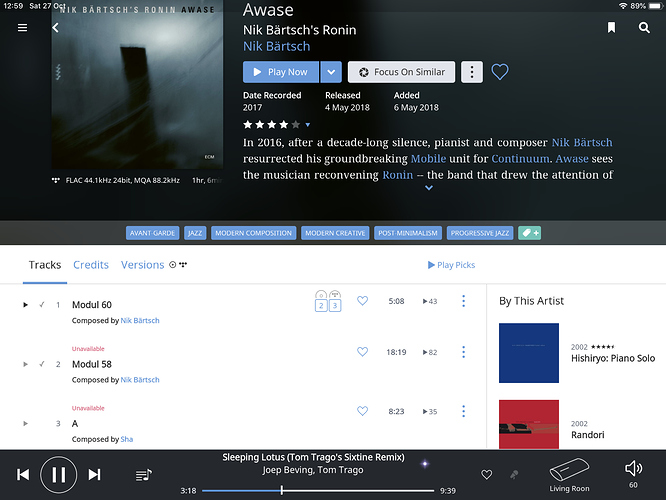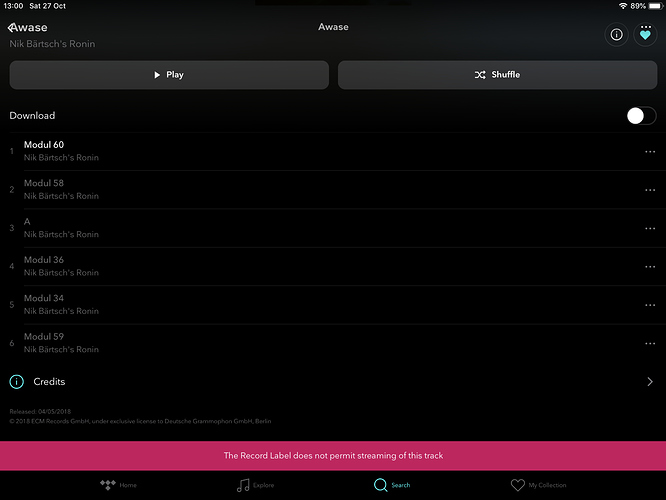 I have not been able to find rhyme or reason, but all of my favs suddenly have albums with one or more tracks unavailable for playback. It's a mess.
Temporary fluke or a case of 'fun while it lasted'?
EDIT: Same thing with Spotity. Qobuz as of yet appears to be unaffected.