Hi there
Several weeks ago Timewarp Radio Ireland, announced they were moving their station to a different URL. My streamer, made by Naim Audio, have updated it. I can now listen to it via my streamer.
However, I used to listen to it on Roon, but now I get the station error message.
Please could you update the the Timewarp Radio URL.
Here is the new address: https://stream1.themediasite.co.uk/8050/stream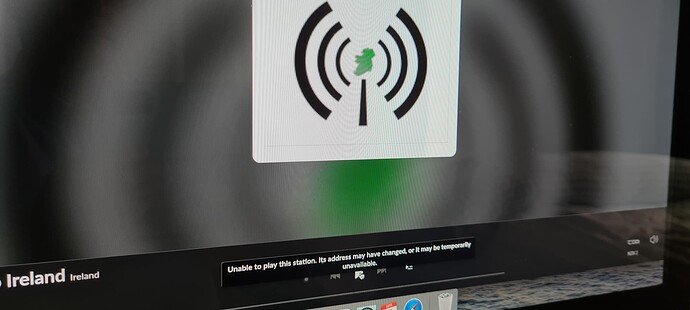 Thank you
Kind regards
David Meerloo