This is an epidemic on the forum… My first post is from 6 months ago
and now it's clearly not about one topology.
Can Room clarify what's going on and why it seems to be spreading.
In my case, on my Nucleus.
You show that the track is available on both Qobuz and Tidal: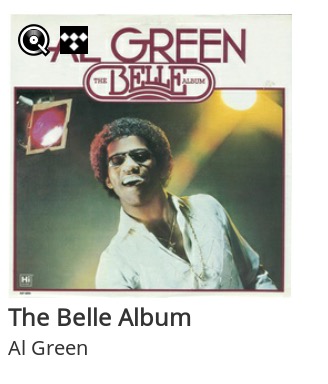 But when I go to play it, both services crap out:

And yet there it is, on Tidal: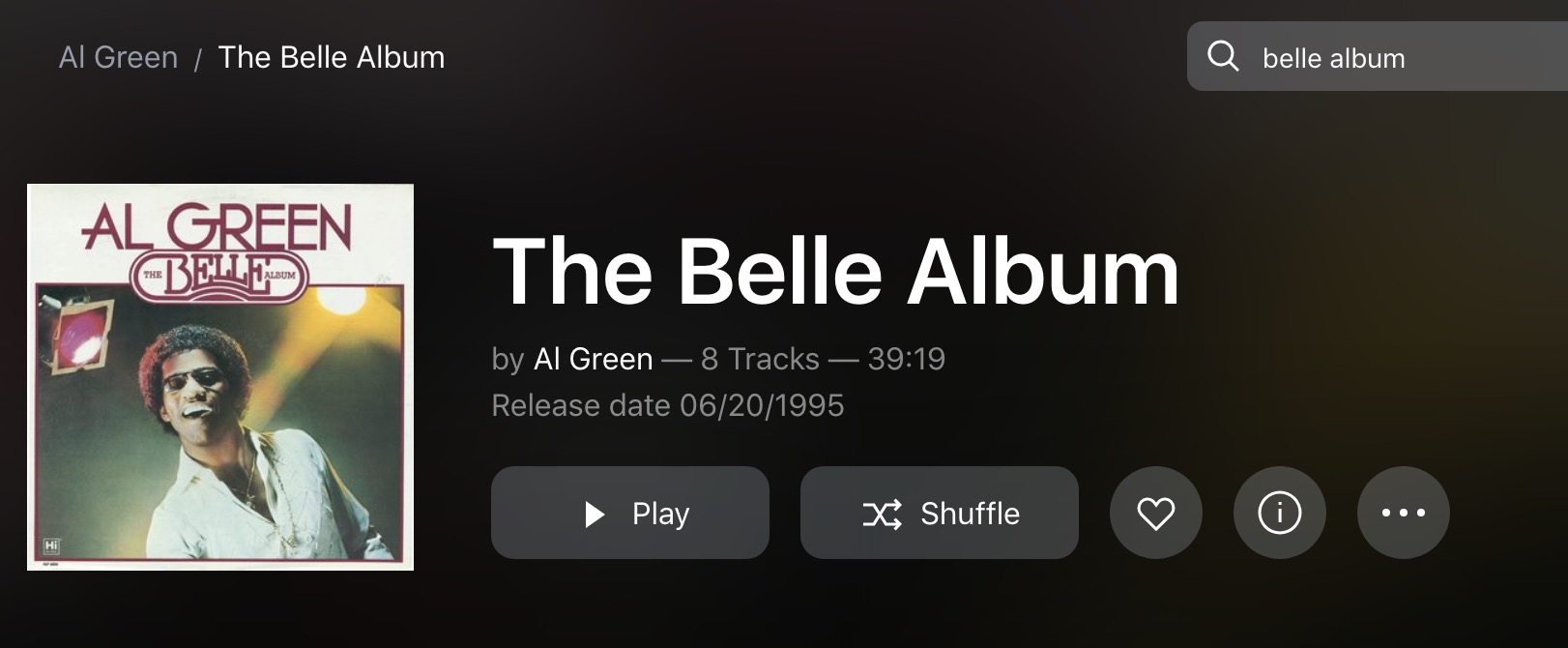 I've seen this submitted at least ten times, but I can't find a definitive explanation or solution.
Please advise.
Thanks.