Hi @support
Looks like Queue ignores track title preference that I set for an album. Here is a song list with "Prefer File" option for tracks of an album: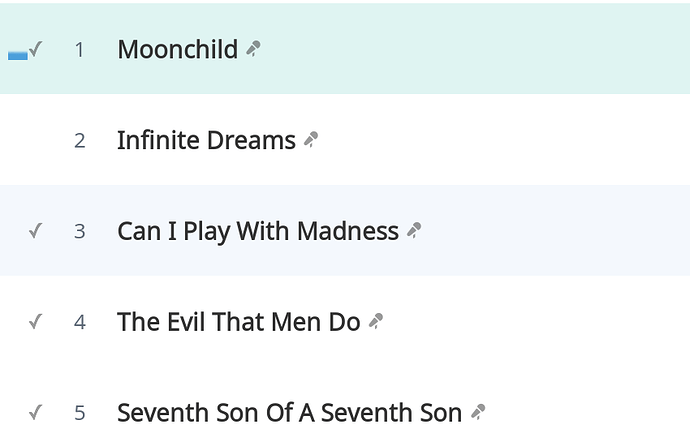 And here is a queue: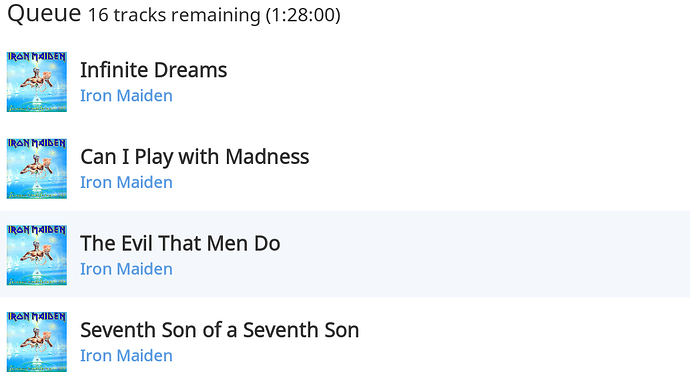 You can see that track title case is different - because I've set track title preference to "Prefer File" but this is not working in Queue - is still shows Roon title. Edits to track titles are ignored too.
Hope this can be fixed soon. Roon Core and Client versions are 1.3 build 204